Google is celebrating the 37th anniversary of the release of the Atari game 'Breakout,' in a very special way. All you need to do is search for 'Atari Breakout' in the Google search image and you are in for a surprise.
You won't get to click the images as it unfolds into a fully interactive and playable 'Breakout game', using search results as blocks.
The game was introduced 37 years ago, in the year 1976. The concept behind the game is very simple, just hit the ball around and break objects.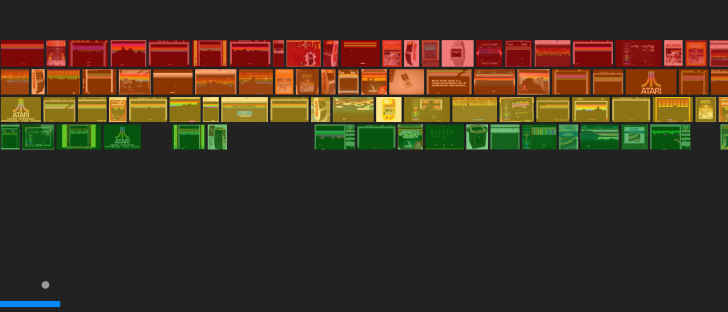 Games back then weren't about high-end graphics and virtual reality, this takes you back to those old times making you nostalgic, bringing back memories of simple and carefree living.