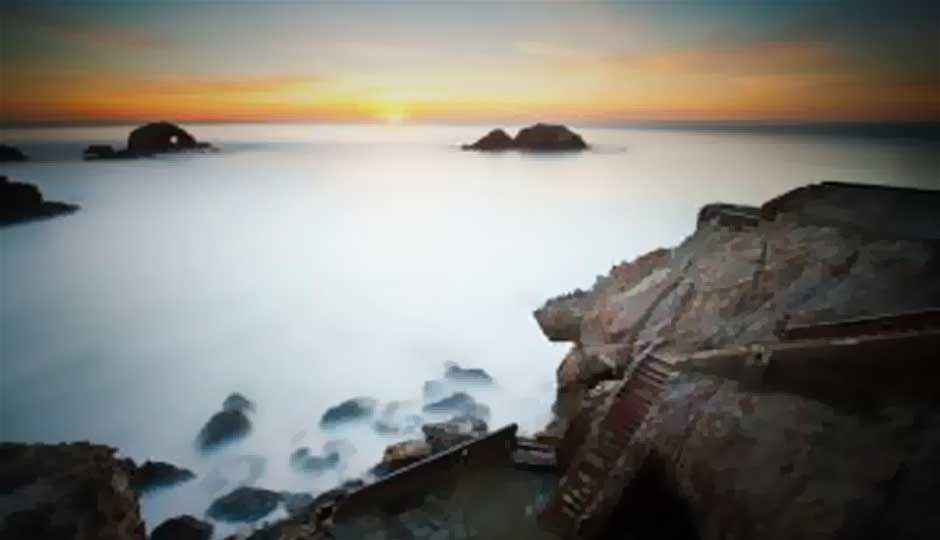 Google has rolled out an update to its Google Social Networking website, adding a pan and zoom feature for high resolution images.
The new social feature is aimed at attracting artists, professional photographers specifically. Google already has a simplified photos upload feature and allows users to share them via Circles. To use the pan and zoom feature, users need to use their mouse wheel to zoom in and out, and click and drag to pan right and left.
"Google's social feature set has attracted artists of all types, especially professional photographers. Uploading photos is super easy, and sharing with Circles has been a way to get feedback on those pics of the mountains that you just took on a hike before sharing them with the public," says Google's Dave Cohen.
"Higher resolution photos will offer more to explore, so we're excited to launch pan and zoom just weeks after launching full-size backups of your Android photos".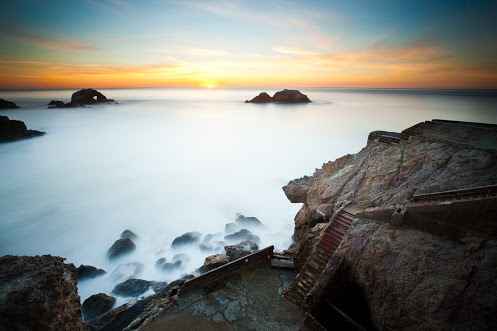 TechCrunch in its report noted "the experience on an Apple laptop is pretty neat, or any laptop with a touch or trackpad. After you click on a shared photo, simply use two fingers to zoom in and out fluidly, as you hone in on specific pixel areas. For huge panoramic photos of the outdoors, this can unlock photos in an all new way for followers."
"Google's engineering turnaround here is pretty impressive. Unfortunately, they haven't found a way to magically speed up the download of multigigabyte high-res photos. When I asked Cohen about this (the JPEG XR photo format can show just a portion of a much larger image, for example), he only said, Stay tuned.," says Cnet's Stephen Shankland.
"It also can be slow panning around the high-resolution photo in a browser. And the feature doesn't work in full-screen view. But these are nitpicks. I know some photographers only want their photos viewed as an entire work and frown on pixel peeping, but I like to dive in. Even in galleries, I'm prone to walk up close to big prints, squint, and imagine I'm there. Google is now a better way to do that."
Google had rolled out a series updates to its social network last month. The company recently added new 'Communities' feature. With Communities, Google users can join/create groups devoted a particular set of interest such as work project, photography, soccer team and so on. The social network has also added SMS notifications features.