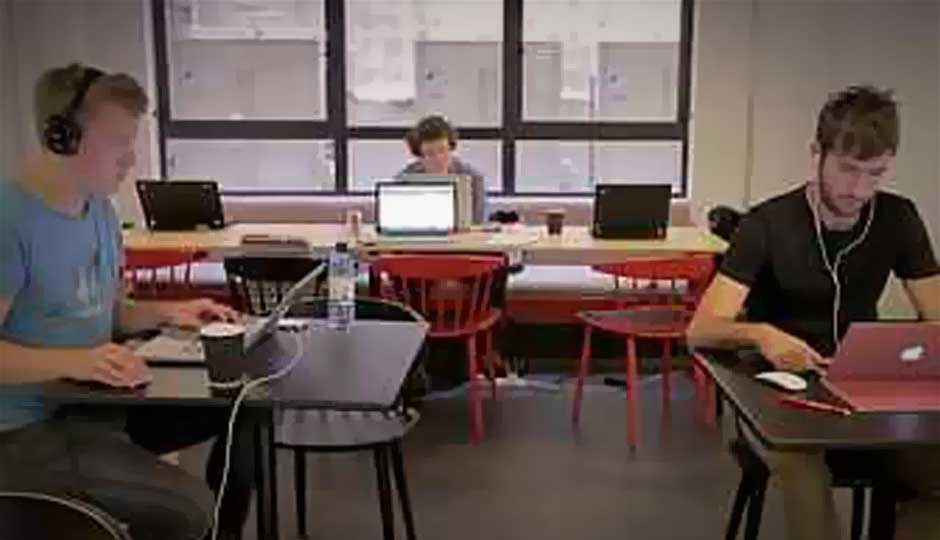 Google has announced a new initiative that is aimed at providing entrepreneurs with online resources and tools to help launch and set up small businesses. The new initiative, called 'Google for Entrepreneurs' is supposed to serve as "the umbrella" for various other programmes and partnerships that support startups and other entrepreneurs.
Google's head of Global Entrepreneurship Outreach, Mary Grove explains the new initiative mainly focusses on building partnerships with organizations that serve entrepreneurs in local communities, to assist entrepreneurs with Google's teams and tools, and placing relevant Google tools in the hands of startups.
"Startups and entrepreneurs have the power to build technologies and creative solutions that transform the world and move us forward. Innovation is happening everywhere: There are approximately 400 million entrepreneurs across 54 countries, and 69 million early-stage entrepreneurs offering new products and services," says Grove in a blog post.
Grove further says Google's current projects range from support for the annual journey of entrepreneurship through India by train, to partnering with a number of accelerator and incubator programs around the world, like iHub in Kenya and Le Camping in France.
Google has of late launched quite a few programmes and initiatives for the small businesses. Last year, Google launched 'India Get Your Business Online' programme under which it is offering free websites to the Small and Medium Entrepreneurs (SMEs) in the country. Recently, the company introduced a new service called 'Let's Talk Mo', which aims to enable small and medium businesses to reach out to the 70 million mobile users in the country. Read more about Google's Lets Talk Mo service here.
In the meanwhile, to know more about Google's existing programmes, visit google.com/entrepreneurs. For a closer look at Google for Entrepreneurs, check out the video below: