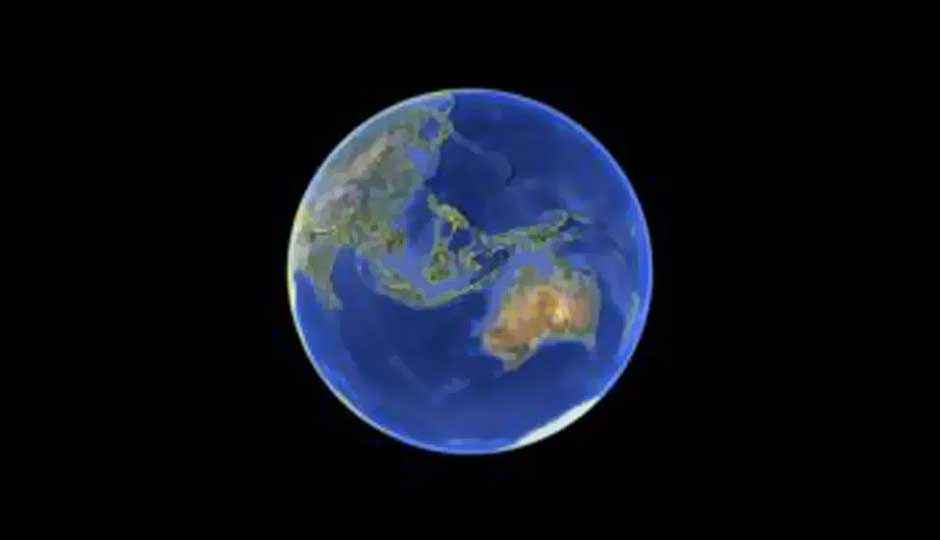 Google has rolled out an updated version of its Google Earth, adding support input from Leap Motion's new gesture controlled tech. The update v7.1 will allow users to virtually fly across the planet, using hand gestures.
Google has released a new video illustrating how the new tech works with Google Earth. The video shows users no more need to touch a mouse, keyboard or even screen to explore the planet.
"Our mission at Leap Motion is to provide a fundamentally better computing experience that frees people to create and explore the digital world in new ways," co-founder and CEO Michael Buckwald is quoted as saying.
"Google Earth combined with Leap Motion's 3-D, touch-free technology feels so incredibly immersive – people feel connected to the world in a new and compelling way. Today, our community of more than 10,000 developers around the world are the first people able to experience Google Earth through Leap Motion. When we ship soon, we're excited to see what new explorations people leap into."
Check out the video below featuring Google Earth support for Leap Motion's new technology: