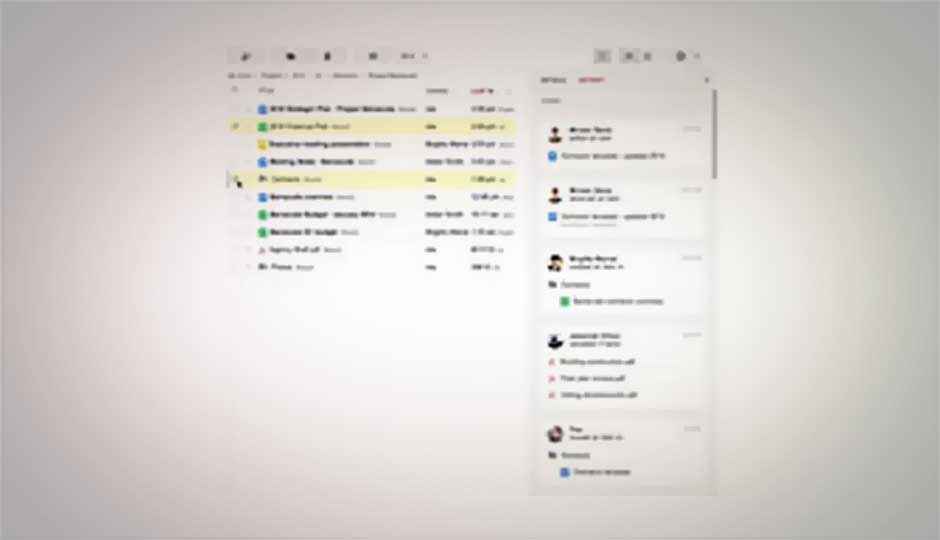 Google Drive has added a new activity stream to help you monitor changes to your shared files and folders. The new feature will be rolled out over the next week, says Google.
Google Drive will get a new button at the top right corner of the screen that will give you access to the stream. It will note actions taken on files and folders in your Drive, and who took them. All new comments, edits, new files, changed file names, etc will appear inside the stream. The company describes it as "a single, easy-to-view place to review every action taken on your files and folders."
The activity stream lets you check out only what you are interested in. Users can select a particular file and folder and the activity stream will adjust to show the relevant information. Dropbox and Box have had similar activity streams for quite some time and Drive has finally caught up. It is a welcome news for users who share many files and folders.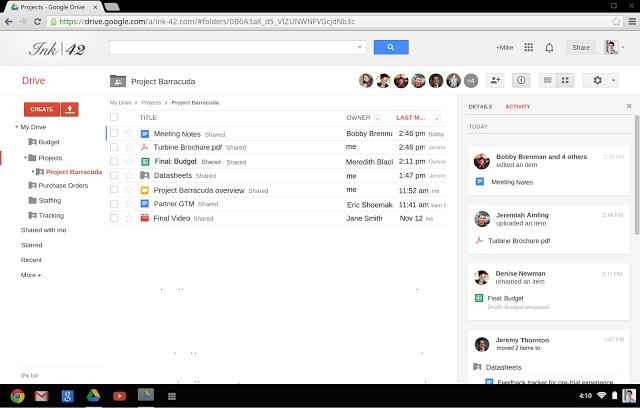 Google Drive for iOS has recently added support for file sorting. The 'Sort' button is placed next to the search bar and lets you sort files by Title or when last opened. The update brings some 'under the hood stability improvements' for iOS as well. Google has added support for multiple accounts and printing directly from the Drive for iOS app. The feature allows users to automatically be signed in to apps like YouTube, Chrome, Google Maps and G .