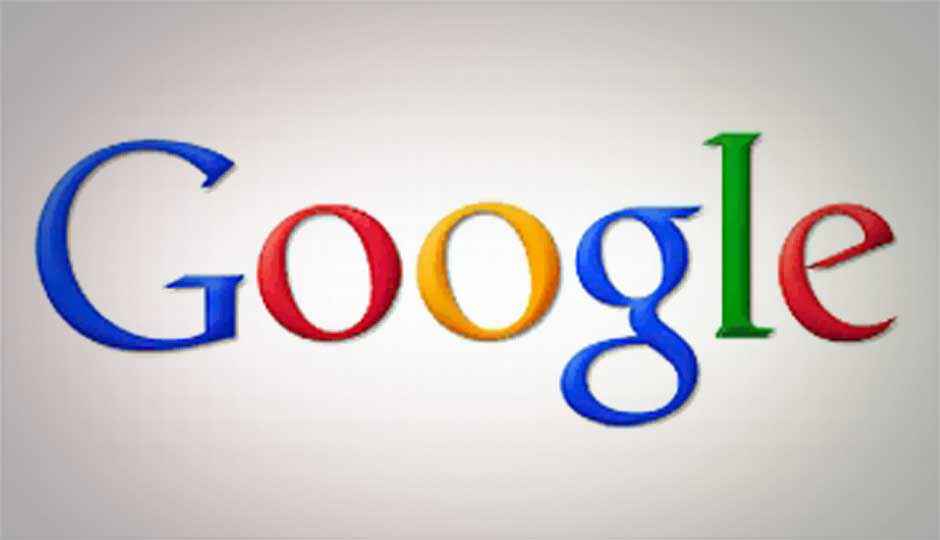 Google today celebrates 84th birth anniversary of Robert Noyce, the man credited (along with Jack Kilby) for inventing the integrated circuit or microchip, with a dedicated doodle on its home page. Noyce (December 12, 1927 - June 3, 1990) is also the co-founder of one of the largest chip making companies, Intel. Noyce a.k.a "the Mayor of Silicon Valley" is said to be the driving force behind the early digital revolution and the person who gave the high-tech Californian region name of 'Silicon Valley'.
Today's doodle resembles a microchip with "Google" written at its core. If you hover your mouse over the doodle, the pop-up text reads "Robert Noyce's 84th birthday". Clicking the doodle will direct you to a search result page with "Robert Noyce" as keyword. The Robert Noyce doodle is a static one unlike the doodles dedicated to Les Paul and Freddie Mercury. The doodle is presently visible in Asia-Pacific region.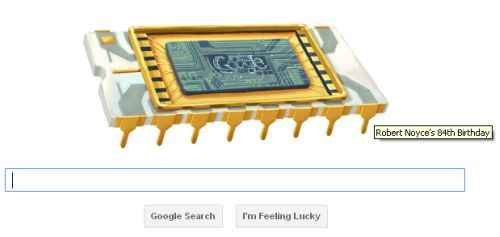 Last week Google had posted a doodle to celebrate what would have been 125th birth anniversary of Mexico-born painter Diego Rivera. Over the years, Google has posted several doodles to commemorate various events ranging from scientific achievements to important dates in history. While some of the doodles are visible globally, some doodles are country-specific. Of late Google has posted some really interesting doodles. Its Lunar Eclipse doodle showcased the live lunar eclipse on June 15 midnight.
Check out below some of the recent doodles:

Vote and Win!

Digit Icons of Trust 2011 Survey

Visit https://thinkdigit.com/trust to vote for your favorite tech brands in India.
Survey participation gives you a chance to win exciting gifts like wireless input devices, earphones and special edition Digit branded T-shirts.
As an appreciation of your valuable time and input, every participant will receive an assured gift in the form of Digit discount vouchers.
We encourage you to participate in multiple surveys to increase your chances of winning more goodies.