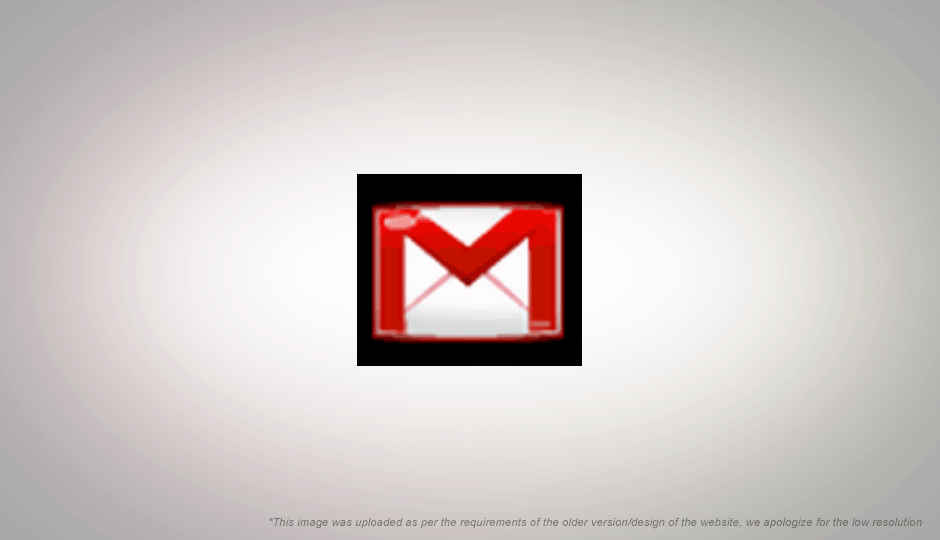 One of the most requested features in Google Contacts, has been the ability to merge contacts, and not just one by one. GMail's contact application has long supported manual merging of multiple contacts, however as our contact books grow, the process becomes increasingly painful.

This is compounded by the fact that many who you know via social networks would have their names expressed in the most convoluted ways possible. In the end it becomes a pain to merge Rakesh with R/-|<E5|-| and Sameer with 2kool4everyone.
Google has
listened to the pleas
of many, and finally introduced a new "Find duplicates" option in
Google contacts
with which it can find all your duplicated contacts in one go. You will then be presented with a list of possibly duplicate contacts. You can go through the details of each and deselect the ones you don't wish to merge, then one click of the Merge button and you are done! This much painful process is now reduced to three simple steps.

You can find the "Find duplicates" button when you open the contacts page of GMail or the standalone Google Contacts application itself, under the "View suggestions" button. The feature is available in both GMail and the GMail powered Google Apps mail application.