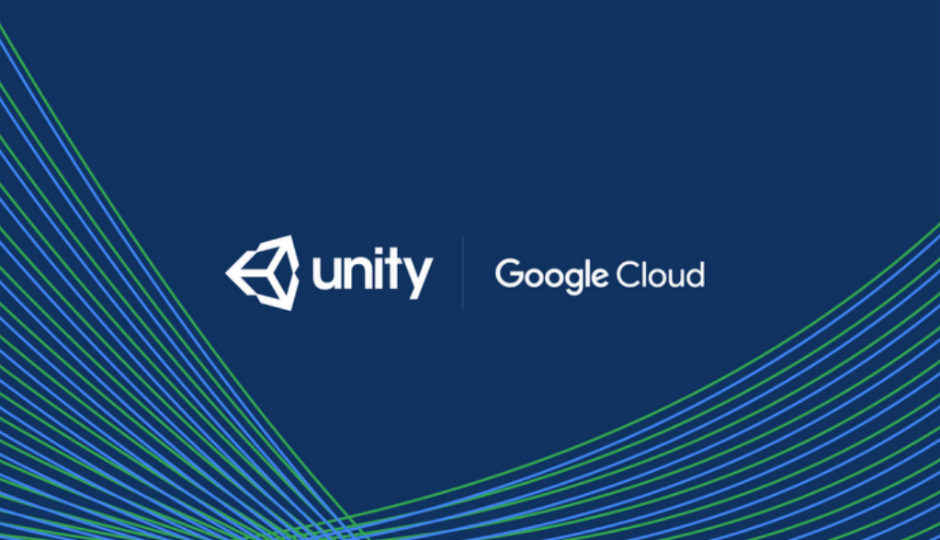 Google's Cloud division and Unity have announced a strategic partnership with the aim of simplifying game development. The two companies will be working together to create a suite of managed services and tools for developing connected games with real-time multiplayer experiences. These tools will also help Unity to test and launch these connected games while offloading the connectivity portion on Google Cloud servers. This means that Unity will build the games while Google will be the default cloud provider to help them easily build and scale their games. In addition, Unity has also announced migrating all core infrastructure, which powers its services and offerings to Google Cloud, thus resulting in running of its business on the same cloud that Unity game developers will develop, test and globally launch their games.
Google, on its blog, says, "We're also collaborating with Unity to co-found an open source project to connect players in multiplayer games. This project deeply embodies our philosophy for gaming—open source, community-driven solutions built in collaboration with the world's leading game companies. This project will launch publicly for downloads and code contributions this summer—stay tuned for more in the coming months." Partnering with Google will allow Unity to deliver low-latency experiences, scale to multiple servers, and make use of multi-terabyte memory nodes for huge 3D environments.
Apart from the Google Cloud announcement, the company recently also announced a new verification measure for apps to confirm that they have come from the Play Store. All Android Application Packages (APKs) will now have a small amount of metadata appended to them that verifies that the app was distributed via Google Play. With the help of the added metadata, Play Store will also be able to verify if an app was installed after being shared offline and add it to the user's Play Library. This means that the app's download numbers, which are currently affected due to offline installs, will be somewhat more accurate. You can read more about it here.
Other Popular Deals
10.or E (Beyond Black, 3GB...

Rs. 9999

Buy Now

Redmi 5 (Black, 3GB RAM, 32GB...

Rs. 9990

Buy Now

Honor 8 Lite 64 GB (Black)

Rs. 12253 *

Buy Now
*Includes Cashback
​