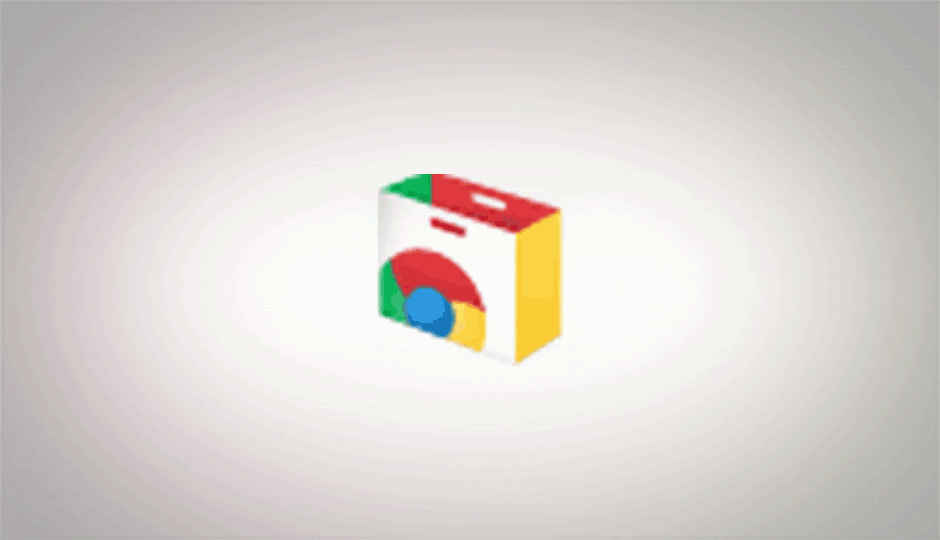 The Google Chrome Web Store, the suspiciously "open" web store that will only work on Google's Chrome browser is now open for business.
To make is easier to discover applications, pay for them and authenticate to them, Google had announced during Google I/O 2010 that they would be launching a store of sorts for web applications. In this web store people could browse, discover and purchase web applications just as they have become used to with mobile applications on stores like the Apple AppStore, Android Market etc. Applications in the market could be anything from glorified bookmarks that simply launch the application website to offline applications fully installed to a persons computer.
Soon after Google had opened up the Web Store for developers to post their applications. Developing applications for the Chrome Web Store could be as simple as pointing it to your current website or service, or more involved with desktop integration features such offline storage, Geolocation, notifications etc.
The decentralized nature of the internet might work well with information, and data sharing, however it makes it difficult to discover web applications. Web RIAs are very specific kinds of sites, and expecting people to accidentally come by your site through a search doesn't always work out. The web needs a directory of applications, and the good news for RIA developers is that the Google Chrome Web store might just be it. With the weight of Google behind it, and the number of Chrome users increasing steadily it is a great what for RIA developers to increase the discoverability of their application.
Web Apps developed for the Google Chrome Store have a similar mechanism for development and delivery as Google Chrome extensions. They are delivered in the same zipped .crx package with an application manifest, and data. The experience of browsing for and installing a Web application is also quite similar to installing a Chrome extension. You simply browse the Google Chrome Web Store, find an application you like and click on "Install". If the application is a paid product, then there is an intermediary step in which you pay for the app / service.
Here lies another advantage of the Google Chrome Web Store. You can sell web applications just like desktop applications. You can sell to users Flash or HTML applications that install on the users computer instead of running through a site.
Applications installed onto Chrome will appear on your new tab page, from where you can set an application's options and you can set how to launch the application. You can set applications to launch as normal tabs, pinned tabs or in fullscreen. Quite like how you manage you desktop icons.
With paid applications tied to a particular browser though, users will quickly become limited to Google Chrome after they have made a few purchases, and will not be able to take advantage of latest developments in other browsers.
In the meanwhile Mozilla has its own plans for a completely open web store ecosystem that ‒ unlike Google's Chrome Web Store ‒ is not tied to any browser. Mozilla's concept goes beyond any single store or single provider, but aims instead to be ‒ like the internet ‒ decentralized. Mozilla continues to refine it's plans even as Google's store goes online.
The Google Chrome Web Store is an interesting concept that takes the concept of web applications forward, and is good news for RIA developers. It offer their applications greater discoverability and but does take a step back in terms of browser compatibility. We look forward to further developments in Mozilla's Open Web Store concept, and hope there is some truth to reports of a browser-agnostic Google Chrome Web Store