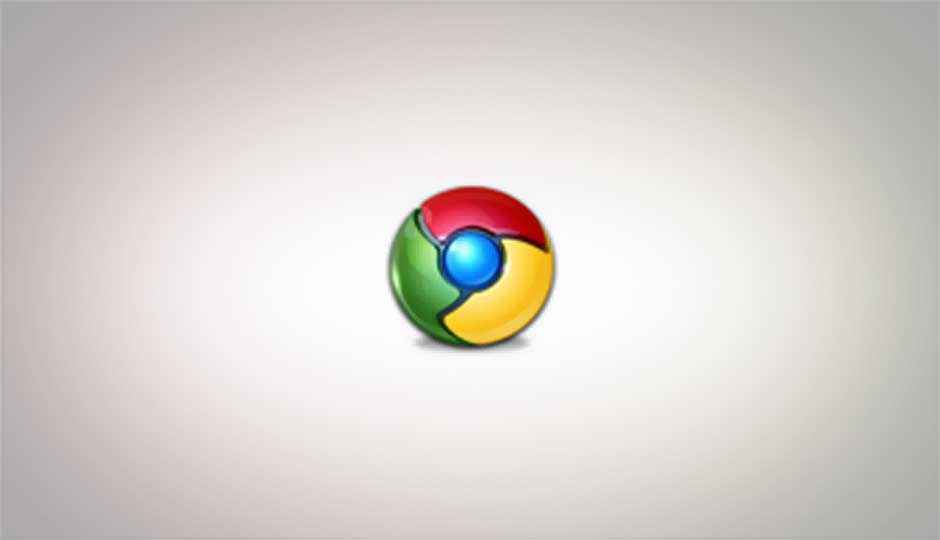 It was just a short while back that we announced the release of Google Chrome 6, and already we see the 7th version available in the stable channel. This is only to be expected as Google had shortened the release cycles of Google Chrome so that a new version would come out every 6 weeks. As Google explained, this is to ensure that you don't have to wait long to get new features, and even if Google is unable to get a feature finished in time, it will only be another 6 weeks before you can get it with the next version.
Yes, that means a new major version increment every 6 weeks! Or 8 major versions a year, or by this time next year you will be using Chrome 15. Google, the ones who kept GMail in beta for half a decade, really don't care about version numbers.
While Mozilla was first in implementing the HTML5 parser in their Firefox 4 betas, Google Chrome 7 is now the first browser to bring this to users in a release version. Another new feature in Chrome 7 is directory upload support. So soon you will be able to upload your entire collection of image at once instead of selecting them one at a time.
Google Chrome 7 also includes the FileAPI, which will allow web applications to open local files. This will allow JavaScript applications to open a local file and edit it straight in the browser without sending it to the server. So an image editing application implemented in HTML5 could load a local image, work on it locally and save it locally without needing any data to be transferred to the server. This combined with offline applications support essentially means that you could have full-fledged desktop-like applications working in your browser.
If you have Google Chrome installed on your computer it should automatically update to the latest version. If you're using a beta / dev version you should have already moved up to Google Chrome 8. If you still haven't tried Google Chrome, you can install it from here.