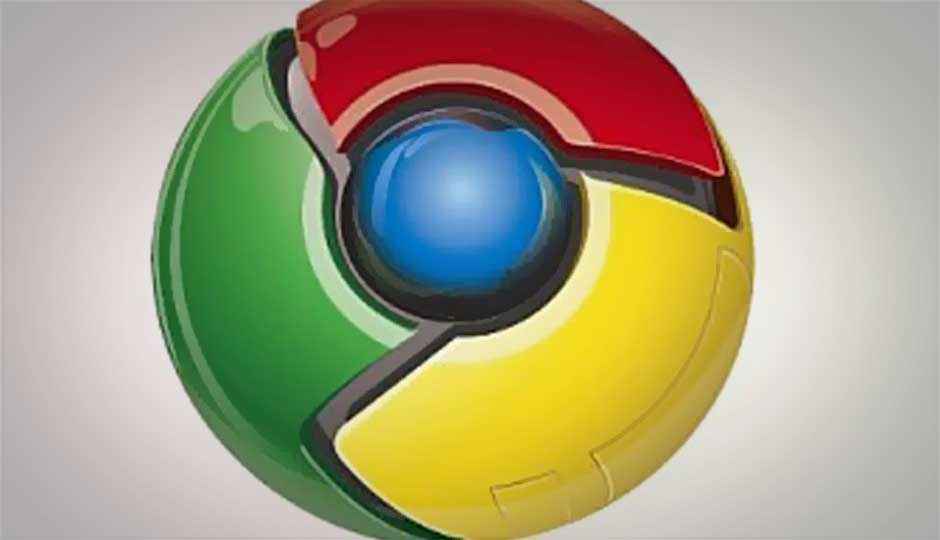 This is quite literally a case of the world of technology taking a cue from all those sci-fi movies. Maybe the brains implementing these ideas haven't bothered to watch the movies till the end, where everything goes pear-shaped. But no matter, because what we have now is the next version of the Chrome browser that lets you command it with your voice.
Google has implemented the Web Speech API in the beta version of Chrome 25. Google says it goes much further beyond what you would expect – just doing web searches. The browser is currently available for Windows users, and is in beta.
In its blog post, Google says, "Using your voice to search on your computer or phone is handy, but there's so much more you can do with voice commands. Imagine if you could dictate documents, have a freestyle rap battle, or control game characters with your browser using only your voice. With today's Chrome Beta release, this future is closer than you think."
Google has also released a demo of the Web Speech feature at this link, but weirdly, it will only work after you have actually upgraded to the Chrome 25 beta. Upgrade first, see if you like it or not later? Who came up with this brilliant idea?
Apart from the voice control feature, Chrome 25 will bring in security and performance enhancements for all extensions, a new search and tab page and better HTML5 support.
As we had mentioned earlier, to take advantage of this futuristic feature, you will need to upgrade from the current stable version to the latest beta version. On Windows, the installation will by default disable extensions, which users can re-enable later. We, for once, will not be the first to download this, because a beta version as your primary web browser is never a good idea in terms of stability and bugs. But you can surely visualize a future where you will be composing mails by talking to your computer.
Source: Google Chrome