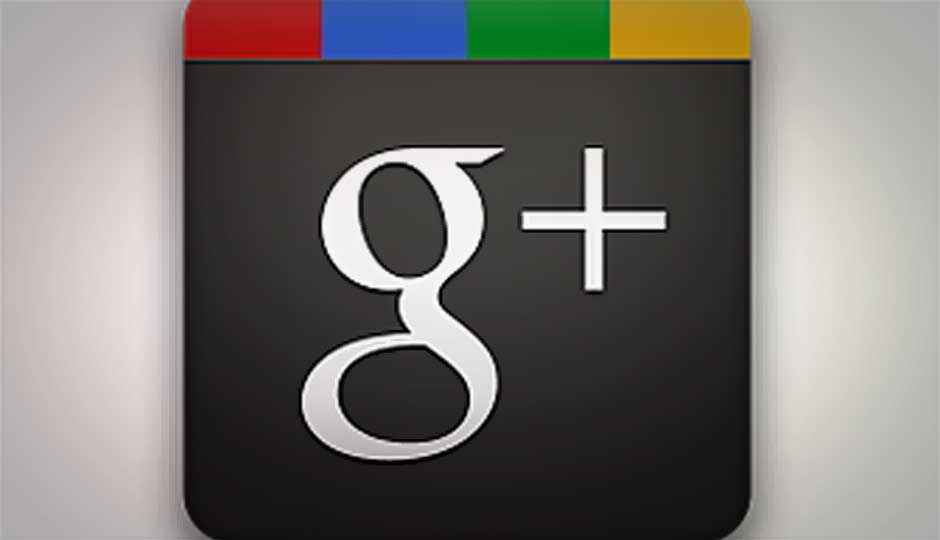 Facebook may enjoy the status of the world's largest social networking website, but when it comes to customer satisfaction, rival Google ranks way ahead of it. According to the American Customer Satisfaction Index (ACSI) E-Business Report, Facebook is now one of the least liked social media sites in its index, while Google and Wikipedia are on the top of the list.
Facebook has dropped by 8 percent with a score of 61 out of 100 points. The report also details what things people dislike about the world's most populous social network. One of the most frequent complaints about Facebook is the frequent nature of tweaks to its user interface, including the launch of a new Timeline profile.
Google , which is often mocked as the ghost town, has scored 78 points in the index. According to the report, people appreciate Google for lesser stress on advertising. Google was included in the list for the first time.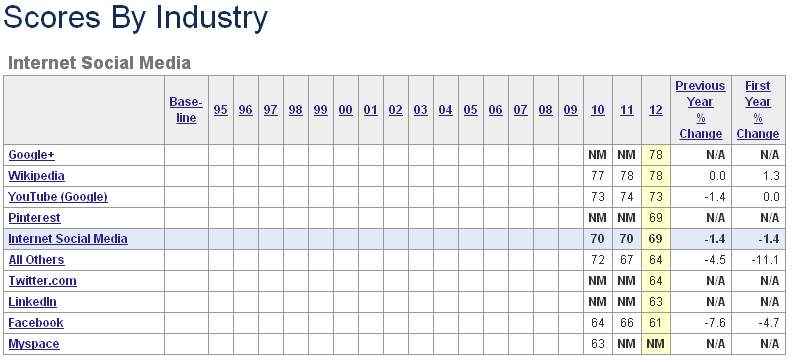 "Facebook and Google are competing on two critical fronts: customer experience and market penetration. Google handily wins the former, and Facebook handily wins the latter, for now," Larry Freed, President and CEO of ForeSee, said in a release. "It's worth asking how much customer satisfaction matters for Facebook, given its unrivaled 800 million user base. But I expect Google to leverage its multiple properties and mobile capabilities to attract users at a rapid pace. If Facebook doesn't feel the pressure to improve customer satisfaction now, that may soon change."
Even LinkedIn, the professional social networking site, scores better than Facebook in the customer satisfaction with a rating of 63. YouTube, which is owned by Google, bagged 73; Pinterest 73; and Twitter 64 points.
Source: ACSI
Also read,