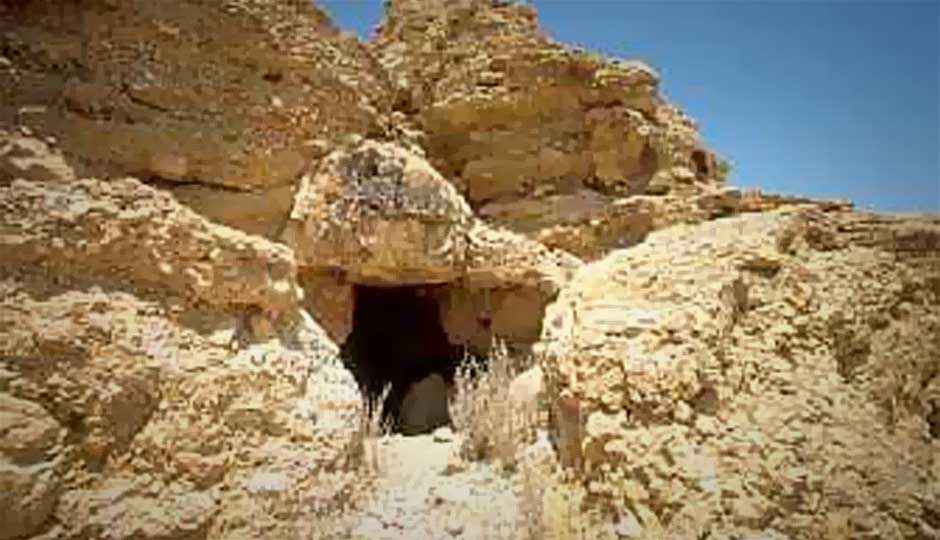 Google has added new fragments to the Dead Sea Scrolls Digital Library, including segments of Deuteronomy, such as the Ten Commandments, apart from the first chapter of the Book of Genesis, and hundreds of more 2,000-year-old texts.
Last September, Google had collaborated with the Israel Museum to release indexed and searchable versions of five complete Dead Sea Scrolls, including The Great Isaiah Scroll and the Temple Scroll.
This time, Google has collaborated with the Israel Antiquities Authority, and created the Leon Levy Dead Sea Scrolls Digital Library, which contains over 5,000 images of scroll fragments, with "never seen before" quality.
The Dead Sea Scrolls Digital Library is hosted on the Google Storage and App Engine ecosystems, and utilizes Maps, YouTube, and Google image technology. Google announced the additions in a blog post, with Eyal Miller, principle of Google's new business development, saying:
"Millions of users and scholars can discover and decipher details invisible to the naked eye, at 1215 dpi resolution. The site displays infrared and color images that are equal in quality to the Scrolls themselves."
"This partnership with the Israel Antiquities Authority is part of our ongoing work to bring important cultural and historical materials online, to make them accessible and help preserve them for future generations."
Google has spent quite a lot of effort in attempts to preserve global art and literature, with such projects as the Google Art Project and World Wonders.