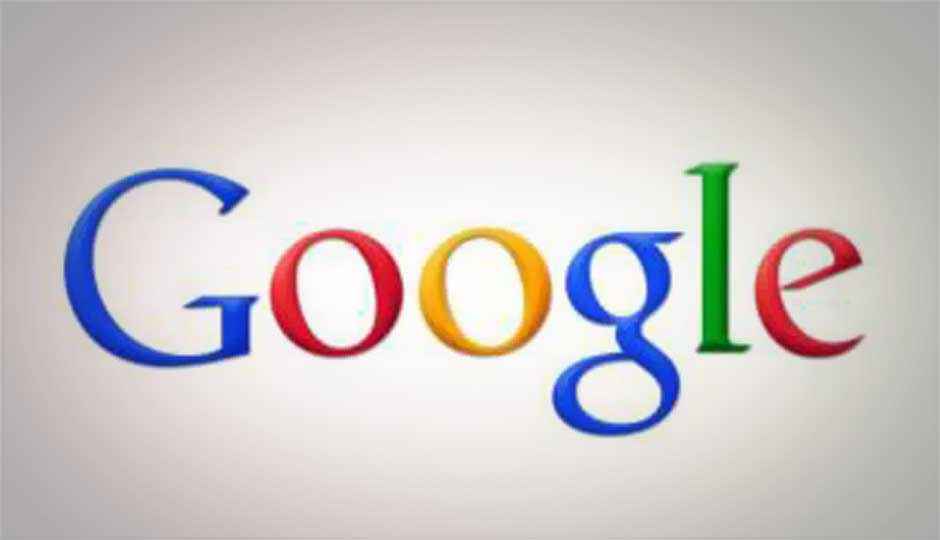 Flutter, a San Francisco based three year old start up with experience in hand gesture interfaces has been acquired by Google for an undisclosed amount. Flutter makes software that allows users to control their computers with hand gestures in front of the webcams.
Flutter which received a $1.4 million funding from Y Combinator, and Start Fund, uses built-in webcams to detect hand gestures, to control music and video playback with the swipe of a hand. The app called "Kinect for iOS X," is also available for Windows OS. Flutter can control navigation for Spotify, iTunes, Windows Media Player, and Winamp and will continue to provide the service even after the acquisition. Flutter stated that the company will be adding support for Netflix and YouTube also very soon.
Flutter CEO Navneet Dalal announced the acquisition on the company's site stating, "Today, we are thrilled to announce that we will be continuing our research at Google. We share Google's passion for 10x thinking, and we're excited to add their rocket fuel to our journey."
A Google spokesperson has confirmed the news saying:
"We're really impressed by the Flutter team's ability to design new technology based on cutting-edge research. We look forward to supporting and collaborating on their research efforts at Google."
Google recently acquired Bump, the company behind the popular contact sharing app that allows users to share contacts, images and files by bumping phones together using a normal WiFi or data connection. The devices don't need to have NFC enabled for the users to transfer data. The app uses the phone's sensors to "feel" the bump and make the transfer between devices.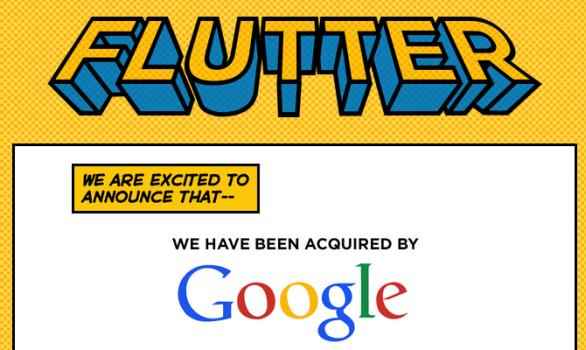 Source: TNW