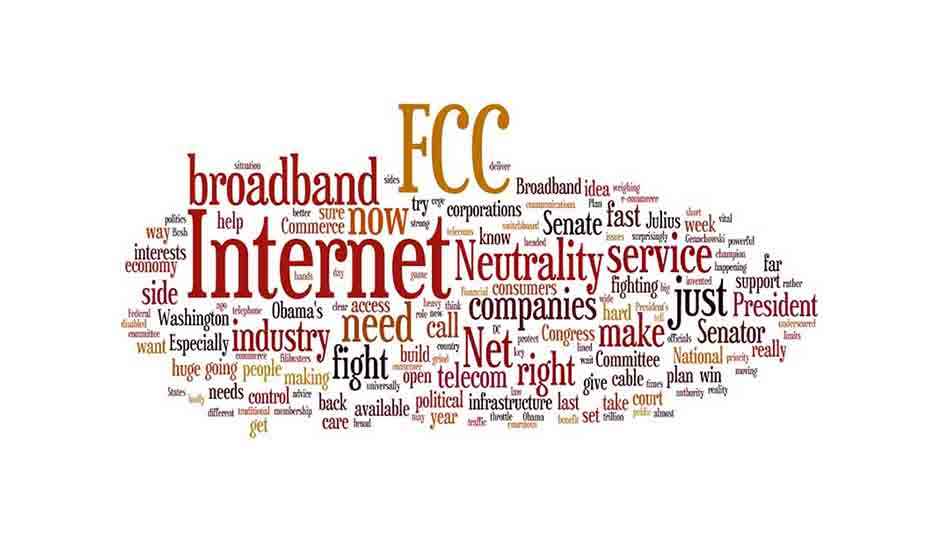 Yesterday, we gave you a summary of the Department of Telecom (DoT)'s report on Net Neutrality, and what it basically meant. Here's taking a more in-depth look at the report, to see how it affects us.
Internet messaging remains free
With focus on everyone's right to access free internet and adherence to the "core principles of Net Neutrality", the Department of Telecom has said that the over-the-top (OTT) content services "enhance consumer welfare and increase productivity", and as a result, any restrictions to these services must be removed. This essentially means that you will be able to continue messaging and share media with your contacts using apps like WhatsApp, Messenger and the likes. The report says that "specific OTT communication services dealing with messaging should not be interfered with through regulatory instruments."
You can now be assured that you will not be required to pay separately for all the instant messaging services that you use, and messaging will always be free.
The VoIP debacle
The DoT report has stated that internet telephony, involving audio or video calls, via free applications as Skype or Viber create a "non-level playing field between TSPs and OTT providers both competing for the same service provision." This essentially means that all the free calls that you are now making via WhatsApp, Messenger and Skype are eating into gross revenues of telephone service providers. While the DoT insists on a "liberal approach" towards OTT international VoIP (Voice over Internet Protocol) services, it insists that "communication services by TSPs and OTT communication services may be treated similarly from a regulatory angle for the present."
This essentially means that video chatting or voice-calling via an internet application with your friend living in another country will now be cheaper than doing the same within the country. The DoT aims to provide a level field for the telecom service providers (TSPs) when it comes to voice calls - the primary source of revenue for these TSPs, who are providing the internet bandwidth too.
Content preference is not justified
While the DoT has essentially supported Airtel Zero's concept of discounting data, it has rejected the concept of Facebook's Internet.org. It states, "Content and application providers cannot be permitted to act as gatekeepers and use network operations to extract value in violation of core principles of Net Neutrality", which means that segregating content and levying charges to separate content goes against the principles of net neutrality. With this, you can now expect to keep watching your preferred content online, without having to worry about paying extra charges like the packages you subscribe for in your digital TV connection.
User privacy, and clauses controlling it
The report also states that "national security is paramount, regardless of treatment of Net Neutrality. The measures to ensure compliance of security related requirements from OTT service providers, need to be worked out through inter-ministerial consultations." It also emphasises on the present lack of proper user privacy infrastructure, and states a user's rights to keeping his communication private. Future legal frameworks, whenever implemented, must adhere to these core fundamentals of Net Neutrality.
However, it has stated that national security and services will be given more priority over an individual's privacy, seeing that these have greater national importance in terms of relations, safety and economy. This, however, is being deemed as a necessary exclusion from a user's right to free, unrestricted internet, and this leaves a loophole that might be exploited by service providers to enterprises and corporates, in future.
Other Popular Deals
Nokia 7 Plus 64 GB (Black...

Rs. 22099 *

Buy Now

OnePlus 6 (Mirror Black, 6GB...

Rs. 34999

Buy Now

Honor 7X (Black, 4GB RAM, 32GB...

Rs. 12499

Buy Now
*Includes Cashback
​