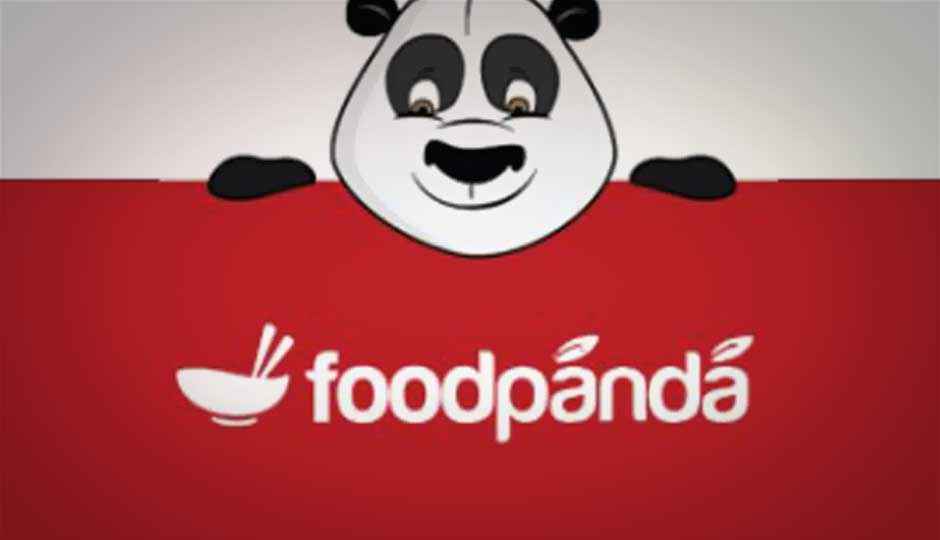 Online food delivery is among the hottest spaces in the e-commerce segment with the likes Zomato and JustEat making huge investments. One of the fastest growing name in this segment is FoodPanda. The company, already presence in 27 countries such as China, Russia and Brazil, is now looking strengthen its brand in India.
We had an opportunity to interact with FoodPanda.in's co-founder Mr. Rohit Chadda, who explains how the service is different from traditional food delivery services. He also sheds light on how FoodPanda is expanding its base in the tier-2 and tier-3 cities, and exploring new platforms to increase its user base. Read on:
FoodPanda.in is a new concept for the Indian users. Please explain how is it different from online/on phone food delivery services? What is your USP?
We save orders of users, so it's easy to re-order. There's user ratings for the restaurants. And we've tied up with over 2500 restaurants. We have various deals in collaboration with top brands. Most discounts and deals such as combos or free appetiser are exclusive with FoodPanda. We compete with food delivery on phone concept.
We concentrate strongly on service and follow up with the customer and take their feedback.
Please explain your business model. How does FoodPanda monetise its services?
We're a marketplace for food ordering. We charge a commission from the restaurants for the successful orders we bring in. Our service is completely free to the end customers.
How much traction (from different platforms such as web and mobile) is FoodPanda gaining?
We have a dedicated app on Android and iphone with over 2 lakh downloads. We plan to improve our app interface and functionality in a bid to further tap the segment. We have over 50,000 visitors daily with 18-20% come from mobile.
Also, shed light on India's demographic, users base. And how do you see it growing in near future?
Market has a huge potential, with 200 million users in India. And aim to have 10% of total 5000cr food delivery market share by 2017.
Which are your biggest markets in the country? How do you see FoodPanda's growth in tier-2 and tier-3 cities?
We've seen a consistent growth in metro cities, specially Delhi NCR, Mumbai & Bangalore which contribute to 65% of our total traffic. Since online food ordering is a new concept, the growth in tier 2 cities is slightly slow as compared to metro cities but with increased internet and smartphone penetration we see these cities as the key to our growth.
How do you oversee/control the restaurants on your portal?
We check out the outlets and their quality before listing them. We regularly examine their performance. We also remove restaurants from our list if they continue to get poor ratings from users.
What are FoodPanda's policies for customer support? How simplified is it for users?
We've a full time customer support team working from 11AM to 11PM, 7 days a week. More,over we also have a full-time live chat-support. The customer can simply login & chat with our executive or call on FoodPanda's helpline number
What are your future plans? What new to expect from FoodPanda's in coming days?
We're planning to further expand to tier 2 cities & increase the restaurant coverage to 5000 restaurants across 20 cities by the end of next quarter.