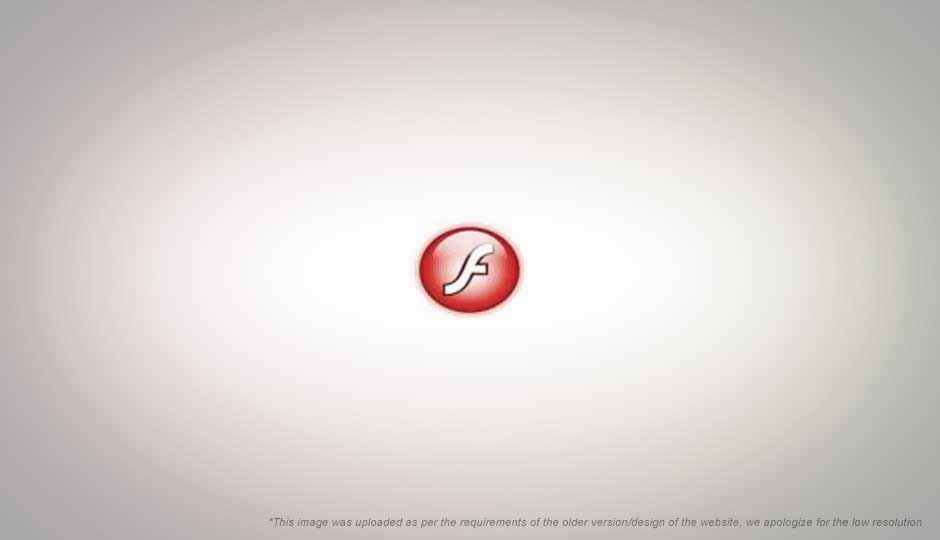 It would seem that good things lie ahead for 3D content on Flash. Unfortunately, it would seem that we will have to wait until October before we get the full details. Talk about a long wait!
When Flash Player 10 first came out over two years ago, it touted new 3D features, but that was not the first hint of 3D on Flash. Long before that developers had created libraries which took advantage of the powerful vector manipulation feature of Flash to create entire 3D engine which would "emulate" three dimensions, by placing and shading 2D objects on the screen. With such clever manipulations of textures and shapes it was possible to create entire 3D games.
What Flash 10 allowed developers to do is 3D manipulation of 2D objects, which is often refereed to as 2.5d. Now all that changed was that these pseudo-3D engines could take advantage of another new pseudo-3D technology in the Flash Player to push the limits of 3D on the internet.
While this has been going on, new web standards for 3D content on the web have begun to emerge, called WebGL. WebGL uses OpenGL ES as a base making it easy to get into for those who are already familiar with developing OpenGL applications, however it might be a little complicated for many of those from a purely web background to get into.
This is just conjecture, but Adobe might be trying for their own 3D engine for the new Flash Player. Adobe has already done quite a bit getting hardware-accelerated video and vector rendering on their Flash 10.1 player, and getting it to work on all kind of mobile devices. Perhaps "true" 3D rendering could be next? This could push the envelope for 3D gaming on the internet.
Flash Player is not the only solution out there though, as Macromedia's (now Adobe) Director had been in use for creating 3D games and content for internet use from a long time, and now we also have Unity3D. Flash Player has the advantage of better multimedia and 2D features along with a higher penetration. Responding to a comment about 3D being available in Shockwave from 10 years, Thibault Imbert (Product Manager for the Adobe Flash Player focused on graphics and rendering) replied that they would take a different approach to 3D than Shockwave did, and that they "will do things differently giving much more diversity and power to the users without forgetting ease of use too."
From this it really does seem like we will be getting a taste of some real 3D in the next iteration of Flash Player. Hopefully Adobe will be good enough to drop some information our way so we wont need to wait nearly three months for a hint of what's to come.