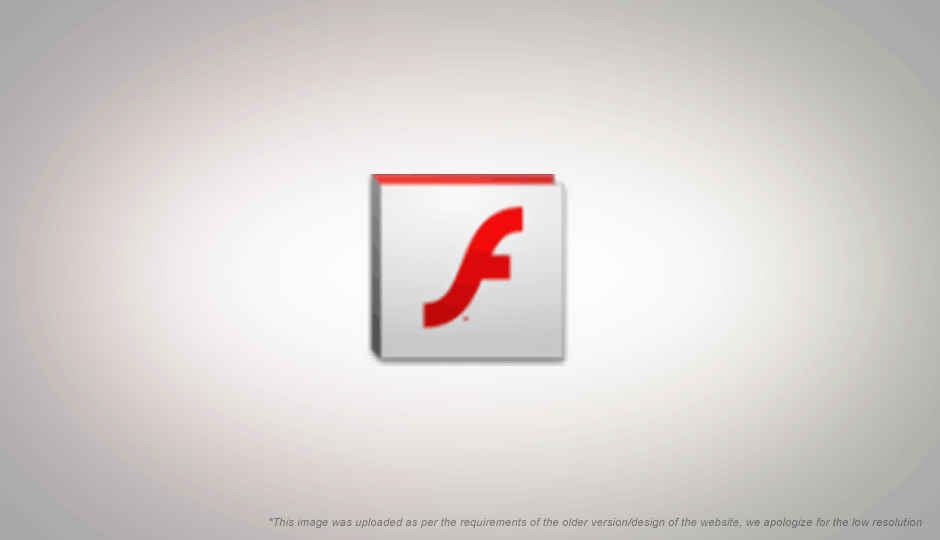 It hasn't yet been a month since the release of Flash 11 and AIR 3, yet already we have pre-release beta versions of the upcoming updated to the runtimes available at Adobe Labs. The releases are labelled Adobe Flash 11.2 and AIR 3.2
The new features introduced this time around are few. Adobe Flash 11.2 introduced two new features:
Multi-threaded video decoding
Flash Player background updates
Even of these two the second feature is only available in the Windows version. Adobe AIR 3 includes only multi-threaded video decoding as a new feature.
According to Adobe multi-threaded video decoding is a "significant architectural change required for other future improvements." This feature stands to bring large improvements in video performance thanks to better use of hardware on all devices. The following enhancements have been listed:
Eliminating jitter seen occasionally in some encoding and typically in live streams and real time interactive scenarios.

Gains in frame rate by reducing dropped frames as much as 50% on certain platforms with high bit rate content.
Seek frame accuracy.
High resolution/bit rate content decoding would still keep the player UI responsive and any background ActionScript processing going,
which earlier could have experienced brief halts because all the decoding and player UI/ActionScript resided on the main thread.
For HTTP streaming, ActionScript is the control point of fetching the stream data and delivering to the video stack. On seek, earlier the
streaming would halt, while the frames up to the point of seek would be getting decoded. With multithreaded video decoding, not only
would the seek be more responsive, but it would also start playback faster after seek.
50 fixes as part of the modernization of the video pipeline architecture.
Flash Player background update is another interesting feature that could improve the security of Flash Player significantly. Often people run outdated version of Flash Player that do not have the latest security updates, and are vulnerable to attacks. This opt-in feature will ensure that Flash Player is automatically updated in the background when a new release is pushed. Of could this will also help ensure that all people are running the latest version of Flash Players. If this feature is enabled — it can be enabled / disabled while installing or through the control panel — Flash Player will perform hourly checks for new versions and update all versions of Flash (IE-ActiveX version and non-IE version) if there is an update available. In fact the release version of Flash for Windows is 11.2.202.18 and a pseudo update to 11.2.202.19 is available so this feature can be tested.
You can download Flash Player 11.2 and Adobe AIR 3.2 from Adobe Labs.