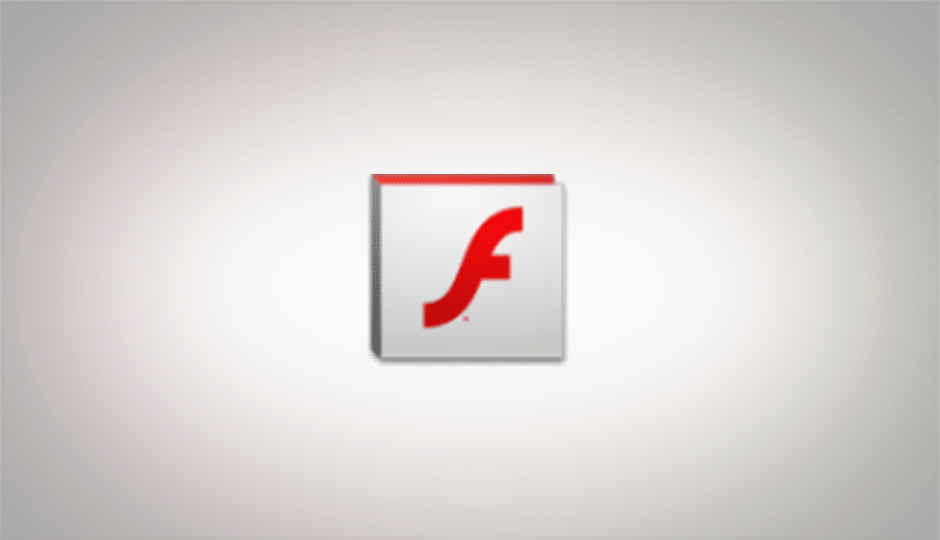 At the Mobile World Congress this year, Adobe announced that their latest release of Flash Player 10.2 would be coming to the Android "Gingerbread" 3.0 platform and BlackBerry Tablet OS.
Adobe Flash 10.2, as has been discussed before, brings with it a number of improvements, chief among which is the new API for playing video that stands to greatly reduce the CPU usage while playing video content by using the graphics hardware. On mobile devices this can be even more beneficial.
According to Adobe, Flash 10.1 has already been deployed to 20 million smartphones. Furthermore, by the end of this year (2011) Adobe expects the full Flash Player to reach 132 million devices.
Furthermore, according to Adobe the performance of Flash content holds up well to other means of content delivery.
With Flash reaching such a wide range of devices, it is fast becoming an even more lucrative platform for creating content targeting desktops, smartphones and tablet PCs.