So you just learned that you can store data on something called "the cloud" and access it anywhere in the world so long as you have a smartphone/tablet or a computer with an Internet connection and you don't need to lug all your important data with you on a portable storage device.
Well first let's break the "cloud" bubble for you. Your data isn't actually stored in thin air, its saved on a server that is hosted by the service provider you are connected with. This data is then accessible by you from any device that is supported by the service provider. All you need is the device and an Internet connection.
If you are looking to back up those important documents, images or music files, cloud storage is an option you should consider. So before you go gung-ho, and drop some cash on purchasing cloud space, here are some free options you may want to check out!
DropBox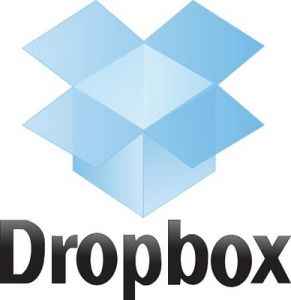 Dropbox is a cloud storage service that lets you bring all your photos, docs, and videos anywhere. Any file you save to your Dropbox will automatically be visible on all your computers, phones and even the Dropbox website. You can also share the content with others.
Straight after registration users get 2GB storage absolutely free. You can gain up to 8 GB of additional free storage if you recommend Dropbox to your friends and they start using the service.
If you are in the market to pick up a device from the HTC One lineup (yet to be launched in India), then you are in luck as HTC has announced that users who purchase the device will receive 25GB free Dropbox storage for 2 years. That's a really good deal considering the fact that 50GB of storage space can be purchased from Dropbox for $9.99 per month.
Apart from your PC/Mac/Linux machine, you can download the DropBox app on iOS, Android, BlackBerry OS and Windows Phone.
You can register for a Dropbox account here.
Box.net (Now box.com)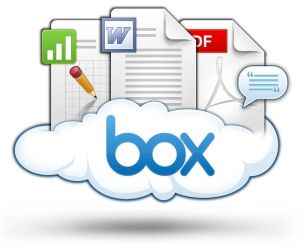 If 2GB free storage isn't enough, you can take a look at box.com. This cloud based storage service provider offers 5GB of free storage to users.
If you have an Xperia or LG Android device, you can get 50GB of cloud storage space. This offer is valid until December 31, 2012.
Apart from storing your data, you can share it as well and receive real time updates to see who has viewed your shared documents.
You can access box.com from your Mac/PC, and from your iOS and Android device as well
You can register for Box.com
here
.
iCloud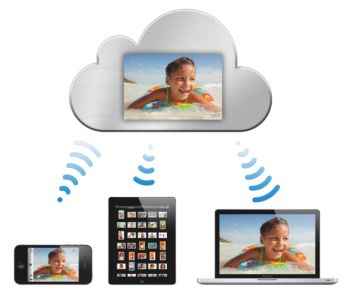 Apple too has its fingers in the cloud storage space with iCloud. The service allows users to store data such as music files on Apple's remote servers for download to multiple devices. The data can be downloaded to your iOS devices, PC/Mac. It also replaces Apple's MobileMe service, acting as a data syncing center for email, contacts, calendars, bookmarks, notes, to-do lists, and other data.
Once you sign up for iCloud, you get 5GB of cloud storage free. If you would like more storage, you will have to pay for it. Apart from being able to store data on the cloud, iCloud lets users wirelessly sync between devices smoothly and seamlessly. Click a picture from your iPhone, and its there on your iPad/Mac. Download an app on one iOS device and it appears on the other.
You can take a look at the features of iCloud here.
SkyDrive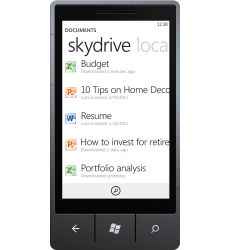 The only service on our list to offer the highest free storage space straight out of the box, SkyDrive gives users 25GB of free personal storage space. The only catch here is that the limit for individual files is 100MB.
To access the service all users need is a Windows Live ID. That's it. Users can view photos and Office documents that they have stored on SkyDrive from their Smartphone. All users need to do is log on to skydrive.live.com from their smartphones and sign in. Voila! Your data is at your disposal.
If you are a Windows Phone user, the pictures you take from your smartphone can be uploaded directly to SkyDrive automatically, or when you choose. Users can also Create, edit and share Word, Excel, PowerPoint and OneNote documents from SkyDrive
You can sign up for the SkyDrive service here
Sugar sync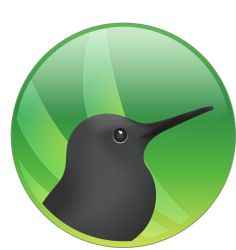 SugarSync gives you online cloud storage for all files — documents, music, photos, and video. If you edit or make changes to files on your PC or Mac, SugarSync automatically syncs your files to the cloud. Apart from the PC/Mac, you can download the Sugar Sync app for iPad, iPhone, Android, BlackBerry, Windows Mobile and Symbian devices.
Sugar Sync offers users 5GB of free cloud storage.
You can create a sugar sync account here.