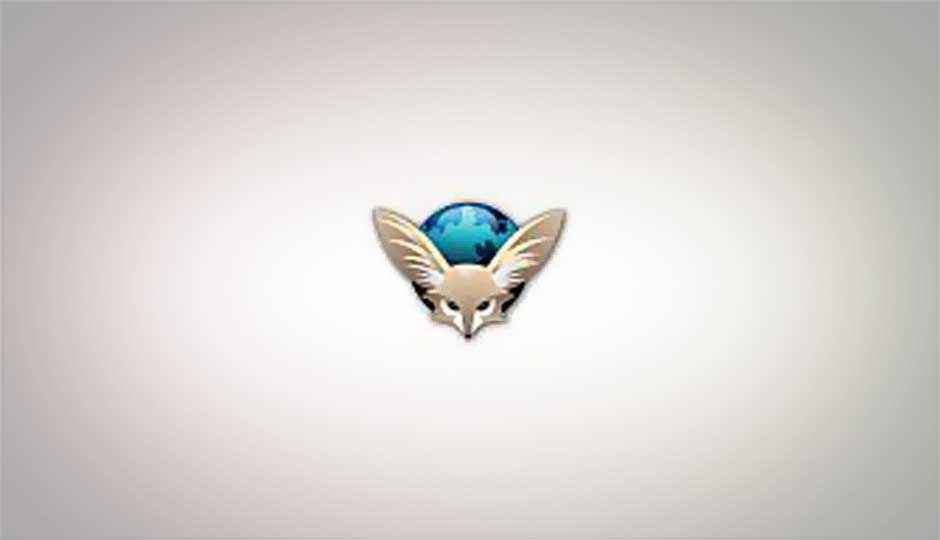 The release of Firefox 4 is inching closer as the browser has released it's 6th beta, and is about to release beta 7 which will be accompanied by a feature freeze. On the other hand Mozilla is also working on its next version of Firefox Mobile, Fennec 2.0 which has released an alpha version.
Since the underlying technologies of both these browsers is the same, with only a difference on the interface — the mobile one being optimized for mobile-sized screens — Mozilla thinks it is only prudent to synchronize the two and give them the same version number. Both Firefox Mobile 4, and Firefox 4 are based on latest version of the Firefox rendering engine in development, Gecko 2.0.
What was to become "Firefox 2.0 for Android & Maemo" will now become "Firefox 4.0 for Android and Maemo". All addons which have been marked as compatible with the current Fennec 2.0b1 version will work with Fennec 4.0 beta, and the addons will automatically be available for the same.