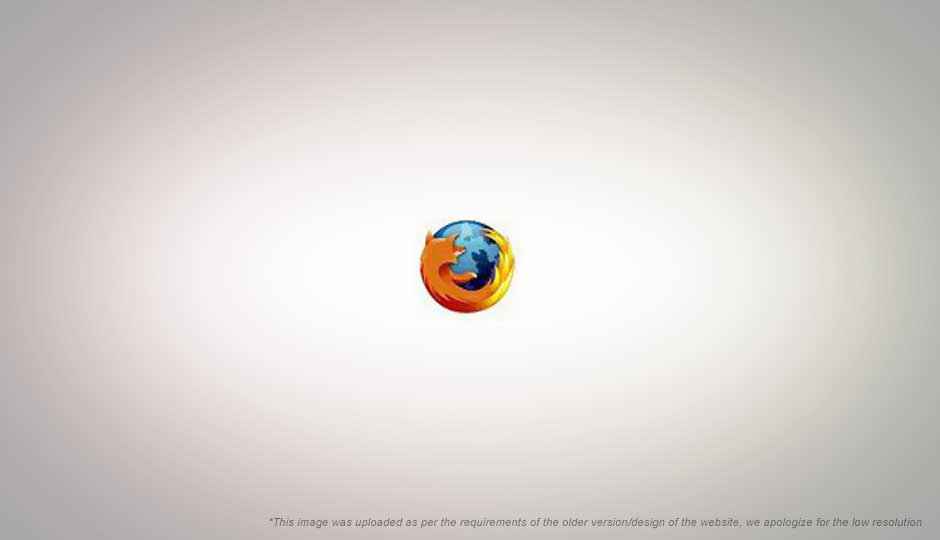 Mozilla has released the latest version of the Firefox Add-on SDK. For those unfamiliar with the Add-on SDK, it is a toolkit designed to make it easy to create Firefox add-ons using web development languages and tools, and features a simplified API.
While earlier versions of the SDK were limited to developing add-ons for desktop versions of Firefox, this version of the Add-on SDK adds support for Firefox Mobile. However this support is only for creating add-ons targeting the new native version of Firefox for Mobile.
Localization support has been added to the SDK as well, so developers need not rely on external tools for that. Although this is just the first step in that process and currently has some limitations. Also — while this may not exactly be a feature — this latest version of the SDK is now under the new MPL 2.0 licence that Mozilla release recently.
Add-on Builder 1.0 Launched
Mozilla has also been working on an online IDE for developing Firefox Add-ons. It offers an editor with syntax-highlighting, multiple tabs, versioning, and supports multiple versions of the Add-on SDK, including the latest version. It has been live for a while, but now it is finally released!
The Add-on builder can not only be used to package add-ons, but also test them right in the browser; since all add-ons created using the SDK are restart-less anyway. For this a small helper add-on is required to be installed. This makes it easy to edit an add-on, and quickly test and debug it. An active add-on can be edited, in which case the builder will automatically disable and uninstall the running copy, and install the edited version.
More than all that the Add-on Builder provides a framework for sharing add-ons and libraries with others. If an add-on is kept public, anyone can access its source code copy it and try it in their browser.
Add-ons hosted here can also be published in the Firefox Add-on gallery for anyone to install and use. In fact since Mozilla has the source code for such add-ons, they can automatically repackage such add-ons with the latest version of the Add-on SDK when it is released.
You try out the Add-on Builder from builder.addons.mozilla.org which lets you use the latest Add-on SDK right away without leaving your browser; or you can download the latest SDK from here and use it locally.