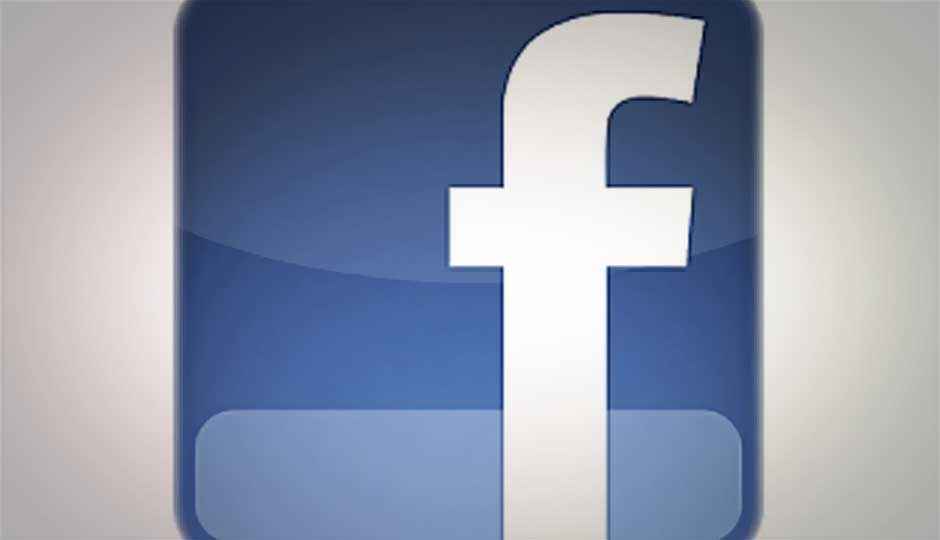 Facebook has silently released a new feature that allows mobile users to find friends who are geographically nearby. Dubbed as "Friendshake", the new Facebook feature is available through a URL - https://fb.com/ffn – an abbreviation of Find Friends Nearby. FFN lets users locate friends and potential friends in vicinity without having to search for them by name. Users, however, need to log into Facebook to use the FFN platform.
According to TechCrunch, the new feature, yet to be announced officially, is available on Facebook's iOS and Android apps, besides being accessible via Facebook's mobile site. TechCrunch quotes Facebook engineer Ryan Patterson as saying that he had developed the feature along with fellow engineer for a hackathon project.
"I built Find Friends Nearby with another engineer for a hackathon project. While it was originally called 'Friendshake', we settled on 'Find Friends Nearby' for launch (the URL was a little bit of a homage to the previous iteration)," he said.
This is how new FFN looks like
Facebook's new FFN feature has once again triggered debate over privacy issues. VentureBeat in its report says the new feature may speed up process of finding friends in vicinity, but then it also "poses privacy risk".
"If you simply leave the mobile app open on that page or open your web browser, you can see anyone else nearby who accesses the page. Just sitting here at my computer, I've already stumbled across a few guys who apparently live very close to my address, and chances are they saw me too,"
Reports on the web suggest the new FFN feature has something to do with Facebook's recent acquisition of Glancee app, a location-based, "social discovery" app designed to connect users with friends. TechCrunch in its report had also pointed out the popularity of Highlight, another social-discovery application.
Facebook has of late shifted its attention towards mobile users in a bid to up its revenue and woo new investors. The social networking giant is reportedly working on real-time mobile ads based on users' location.
Also read,