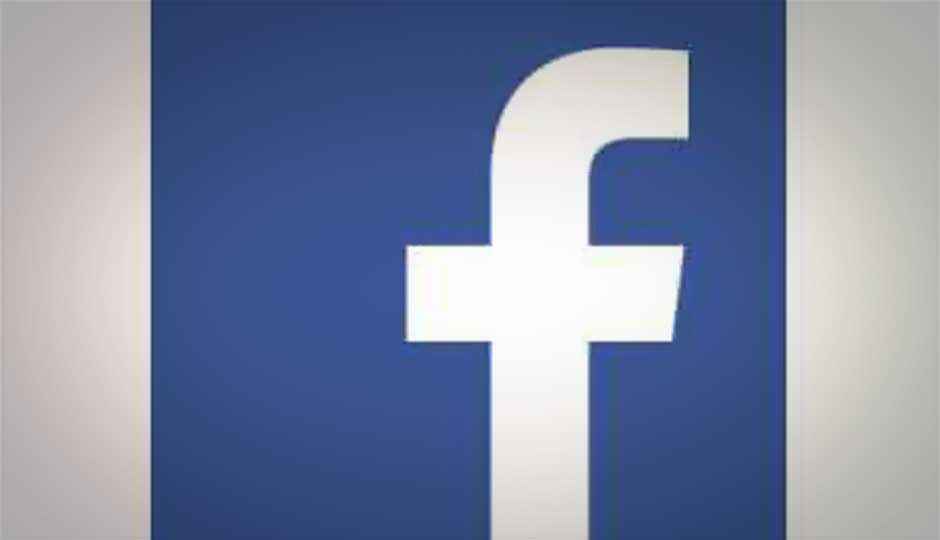 Facebook has made changes to the algorithm of News Feed to determine which stories appear first on the feed. Now, the stories that are popular will appear prominently for longer on the feed. The update is mainly targeted at the businesses on the network.
Facebook believes the changed algorithm improves the experience of News Feed. Citing a recently conducted test with select users, Facebook reveals the change resulted in 5 percent increase in number of likes, comments and shares of the organic stories people saw from friends. There was about 8 percent increase in reach for the organisations stories users saw from Pages.
According to Facebook, people earlier read 57 percent of the stories in the News Feeds, on average. But, they did not scroll enough to see the rest of 43 percent of the content. However, when the unread stories resurfaced, the volume of read stories surged to 70 percent.
"The data suggests that this update does a better job of showing people the stories they want to see, even if they missed them the first time. For Page owners, this means their most popular organic Page posts have a higher chance of being shown to more people, even if they're more than a few hours old. Advertisers should note, however, that this change does not impact how paid content appears in News Feeds," says Facebook on its newly created blog for News Feed updates.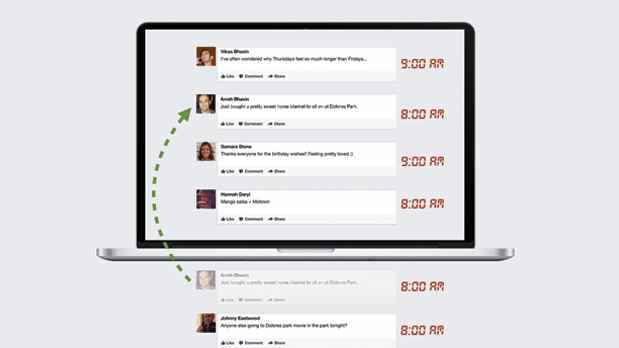 Facebook will push older posts up the News Feed if they are popular
Facebook recently revamped News Feed with greater emphasis on minimalism in design, and greater visibility for shared media – photos and videos. The company, however, has continued to work on improving the News Feed as well as creating space for more ads.
To understand users' preferences, Facebook is reportedly asking users why they have hidden particular content from their news feed. Currently, if a user unsubscribes to a post or hides a particular content source, he/she gets lesser content related to that. The Social Networking giant has however tweaked this option in what is believed to help the company understand reasons why users are hiding the content.
Moreover, Facebook is expected to roll out auto-play video ads later this year. The company has already tied up with brands such as Coca Cola, Ford, and American Express for auto-play video ads. While many believe video ads in the News Feed will irk users, Facebook apparently sees it as an opportunity to generate more revenues as well as take on Twitter, YouTube and traditional TV commercials.