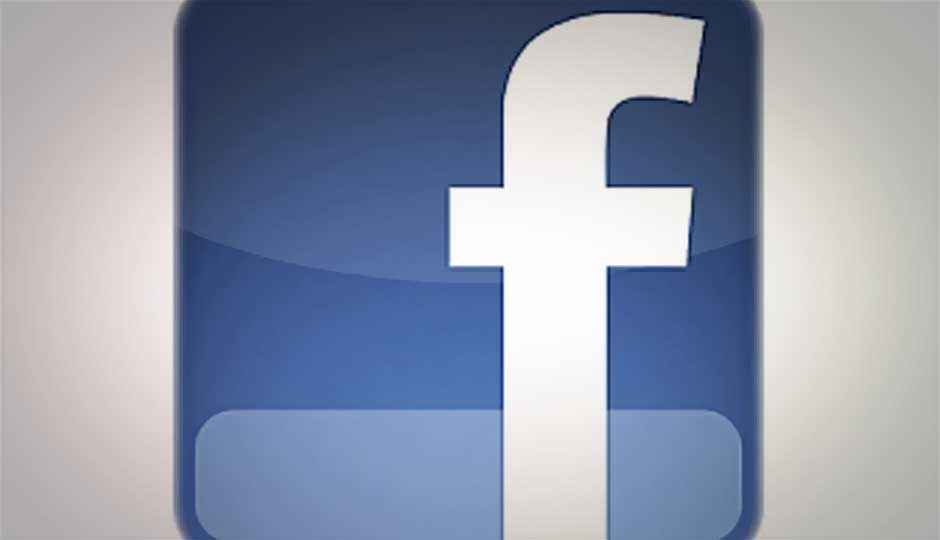 Facebook recently started rolling out an update to its Groups feature, which allows users to see who has seen their posts. The feature was previously available for Facebook's messages and chats. The update is being released gradually like Facebook's previous new features.
"Facebook groups are spaces where you can share things with the people who care about them most. You can use groups to connect with important sets of people like your family, soccer team or book club, says Facebook in a post. "This way you can stay updated on the group's activity."
According to Facebook, the feature will also display the names and number of people that have seen each post. The notification will appear as a small 'seen by x number of users' button, placed close to the number of likes for the post.
Moreover, while hovering mouse over the button will show who and what time a user has seen that post. Users who have been authorised by group administrators to see the post will be shown the notification. Learn more about Facebook's update here.
Other social networks such as LinkedIn and Path already have such feature that inform users about who has seen their profile or content.
The 'seen' feature was launched in personal messages in Facebook a few months ago. It first appeared in Facebook Messenger v1.7, and later was released to all Facebook messages.
Also read,