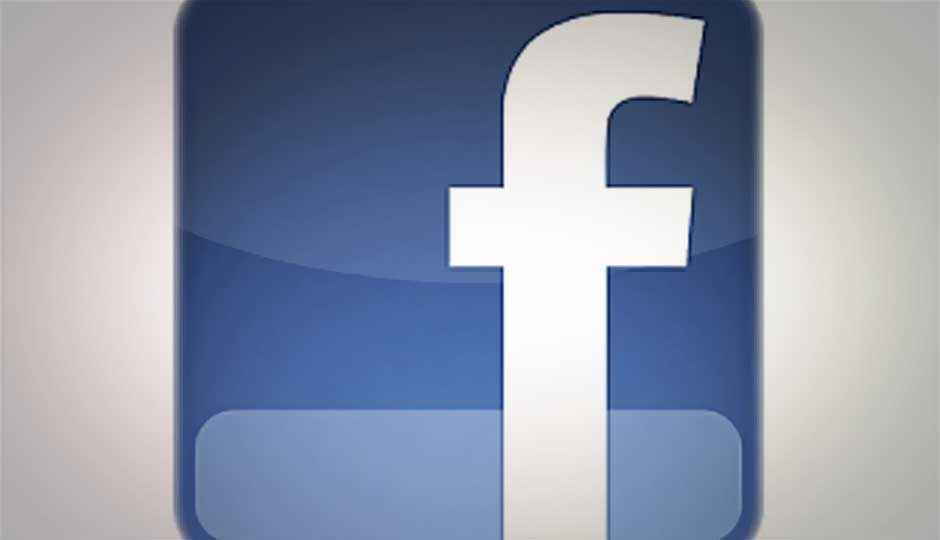 Facebook has rejected reports that it was planning to change its rules and allow under-13s to be members of the social network.
In an interview this weekend, Facebook's head of policy in Britain, Simon Milner, acknowledged that a large number of under-13s join the social network anyway – and it was reported that the company is mulling to lift the ban.
"There is reputable evidence that there are kids under 13 who are lying about their age to get on to Facebook," Sunday Times quoted Milner as saying.
Facebook, however, has outright denied the claims. A Facebook spokesperson told the Telegraph, "All we have said is what we have been saying for months -- that minors on Facebook and the internet is an important issue -- and we want to work with the broader industry to look at ways of keeping minors safe."
The decision to lift the ban, if executed, the number of Facebook users could have shot up drastically. Facebook currently is estimated to have 900 million active users and is expected to surpass the iconic one billion mark very soon.
Facebook's policy of not allowing underage users to join the social networking has been considered as an effort to protect kids from online threats. There are already numerous reports on escalating cases of cyber bullying. Facebook, however, has incorporated a number security features to combat the online threats. The social networking last year brought in a new tool that allowed users to help friends, who have expressed suicidal thoughts on the social networking site.
Facebook, which recently floated on the stock market, has already come under scanner for its privacy policies. Last year, the social networking company was compelled to appoint new Chief Privacy Officers after the U.S. US Federal Trade Commission accused Facebook of breaching user privacy and changing settings to make users' information public. Read our previous coverage here.
Also read,