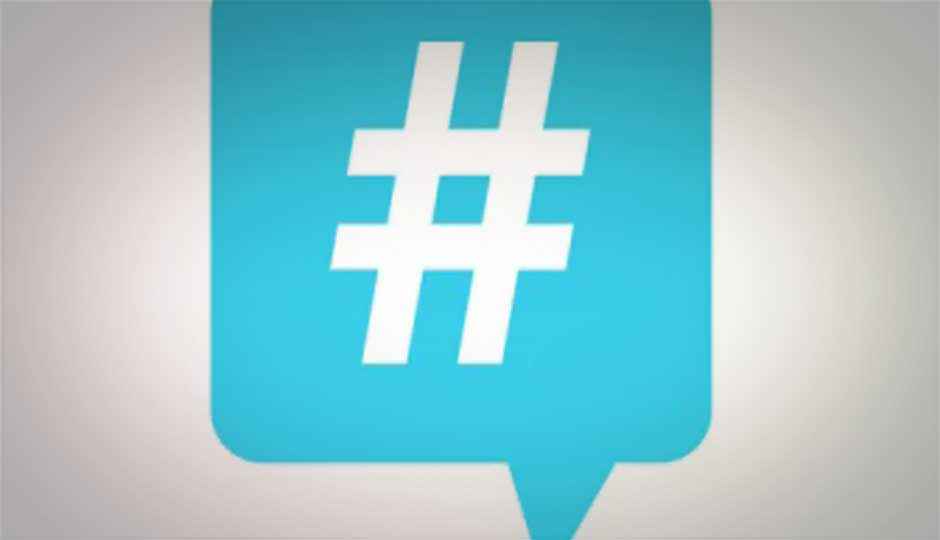 Hashtags are quite popular on Twitter. Users use the #tags alongside keywords, making it easier to search and group content on the social networking platform. The hashtags are utilized innovatively, with a number of users using them to strongly emphasise. Now, reports suggest Facebook is eyeing the popularity of Hashtags and may soon add them to its service.
The information comes from The Wall Street Journal, which quotes anonymous individuals familiar with the matter. According to the report, the hashtag feature will enable aggregate events and trends as well as users will be able to click on the hashtag to see a group of status/posts with same keyword. The WSJ sources, however, have not revealed the timeframe for the rollout of the hashtags.
The WSJ report says Facebook's plans to include hashtag indicates the growing competition between the two social networking giants, as they both try to tap the mobile users and generate revenue.
Though hashtags are commonly associated with Twitter, they are also used on a number of other services across the web, including Instagram. Facebook also uses certain tags such as "@".
Facebook recently rolled out a major update to its search engine, allowing users to search public status on the networking site. The company is also stressing on users having more public content than those shared only with friends.
Facebook has just announced it is going to index its posts and comments to make them searchable through Open Graph.
"We are also extending our search capabilities to do better text processing and ranking and have better mobile and internationalization support. Finally, we are also working on building a completely new vertical to handle searching posts and comments," says Facebook in a post.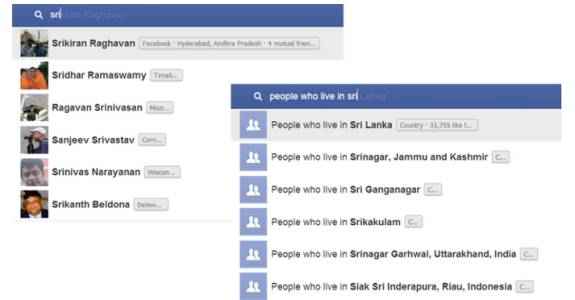 Facebook updates Open Graph
Source: WSJ