Facebook is currently testing two new features for News Feed – Upcoming Events and Recently Released Albums.
According to Inside Facebook, some users have already started seeing the two new features in their News Feed. According to the site, Upcoming Events are quite similar to the "upcoming concerts" module, which some users began to see last month. Also, the social network will suggest non-music events, based on users' location and pages they like.
It's notable suggestions for such events used to appear on users' event calendars, not in the feed. The new feature is aimed at increasing action on its events page, which doesn't see much visit from users. If recommendations are relevant, users may like the suggested events in their News Feed. Here's how the Upcoming Events looks like: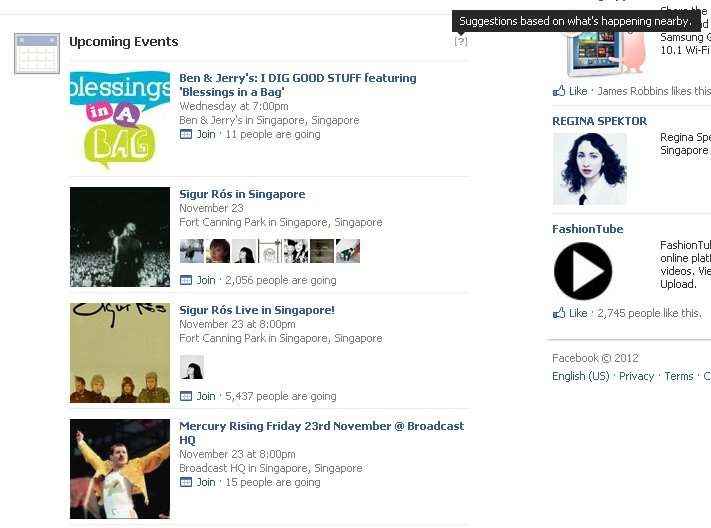 The Recently Released Albums, as the name suggests, highlights the recently launched album by an artist, which a user has listened to on Spotify or any other music service linked to the social network. The feature allows users to click through to stream the album via Spotify.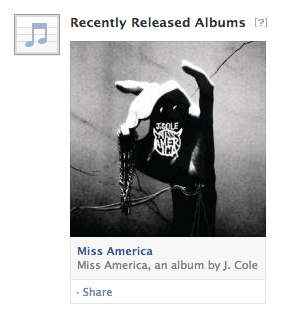 In the meanwhile, Facebook has confirmed it has been testing the new features. Talking to The Next Web, a Facebook spokesperson said, "We're always testing new features. We have nothing further to share at this time."
Also read,