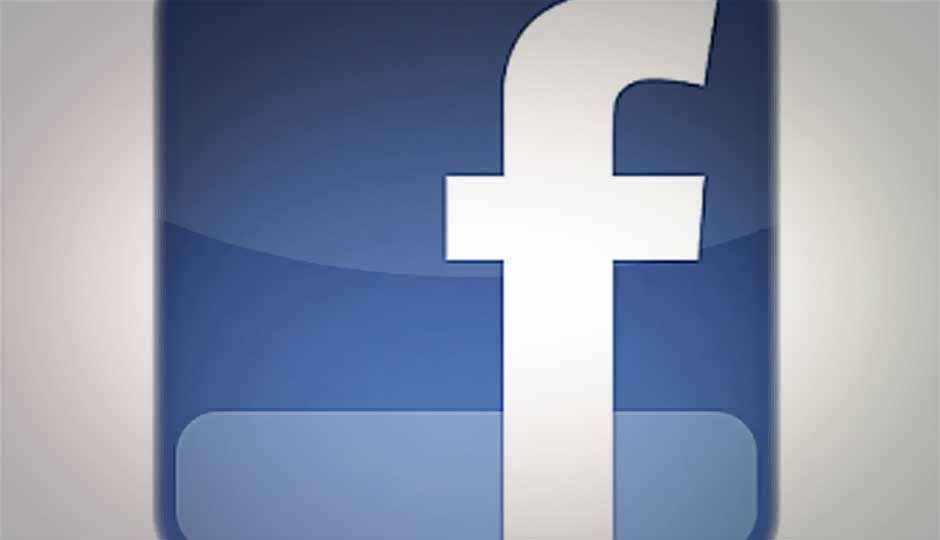 In what is being dubbed as one of the most talked-about U.S. market debuts, Social Networking giant Facebook is all set to file for a whopping $5 billion public stock offering today. The company has chosen Morgan Stanley and four other bookrunners to handle the mega-IPO, say media reports. Last week, The Wall Street Journal had broken the news of Facebook's IPO plans. The WSJ report said that the company is expected to raise $10 billion at a valuation of between $75 billion and $100 billion. However, the target of $10 billion was later halved in reports from The New York Times and International Financial Review. The reports claimed that the $5 billion was only a preliminary fund-raising target and could be increased in coming weeks as per response to investor demand.
With a target of $10 billion, Facebook could become the sixth largest U.S IPOs. Even at $5 billion, Facebook would be the largest IPO raised by any U.S. Internet company. Facebook could even go past Google, which had raised some $1.9 billion in 2004 with a company valuation of $23 billion. With a market capitalisation of $100 billion, Facebook could surpass McDonald's ($101 billion) and Boeing ($55 billion), but still trail behind Apple ($426 billion) and Google ($189 billion).
According to reports, the company had been preparing for the IPO for a long time. Over the years, the company has compiled a huge database, which consists information its over 800 million users share on the social networking site. Facebook's value is likely to be determined after considering its ability to leverage this commodity to woo advertisers. Issues such as the company's ability to handle privacy concerns raised by its users and regulatory bodies across the world will also come into play.
The ongoing hype for Facebook's IPO clearly indicates that many investors believe a lot of money can be made from a social media. Facebook has been dominating the social media segment for a while now and is rapidly catching up with other Internet giant Google.
Also read,