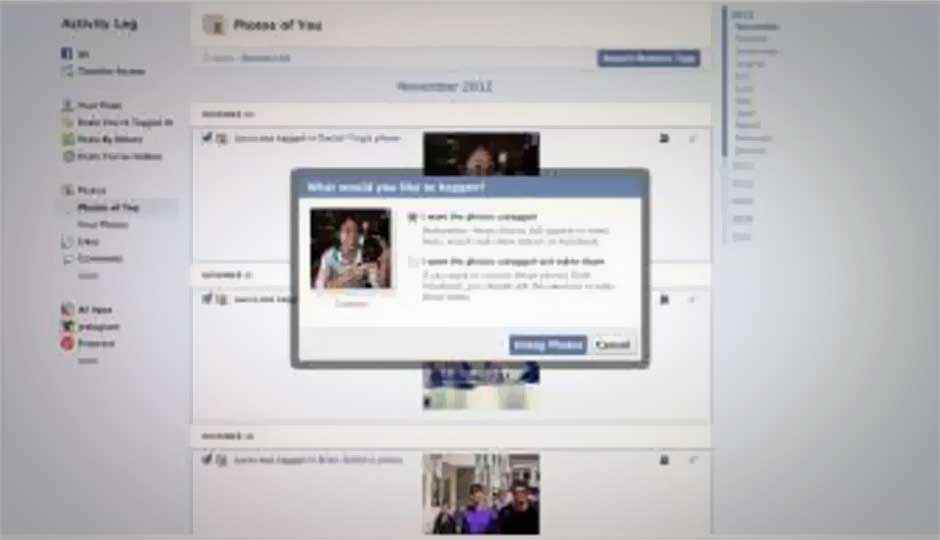 Facebook has changed its privacy policy and now lets teenagers between 13-17 years share images and posts with the general public. However, the social networking site has set the default settings to 'friends only' for teenagers.
The site is giving the users an option to change the settings to share images, pics and posts with other friends, however they will get a reminder if they choose a public sharing setting stating that their posts can be seen by anyone, not just people they know. Facebook will send warning to teenagers if the changes the setting to public like "getting friend requests and messages from people they don't know personally." The default settings won't change or affect past posts for existing teen users profiles.
Earlier joining the service defaulted to being able to share information -- status updates, photos, videos, and the like -- with anybody in their extended network including friends and "friends of friends." The changes have come due to the privacy issues that Facebook continuously faces. A recent report has found that contrary to belief teenagers are concerned about their privacy on the social networking site.
Facebook announced in a blog post that the changes will take effect immediately. The new settings will help Facebook compete against other social networks like Twitter or Tumblr which don't prevent teens from posting publicly. The new privacy settings will appeal to advertisers as well as they will have access to photos, comments, etc of teenagers.
"While only a small fraction of teens using Facebook might choose to post publicly, this update now gives them the choice to share more broadly, just like on other social media services," reads a press release from Facebook.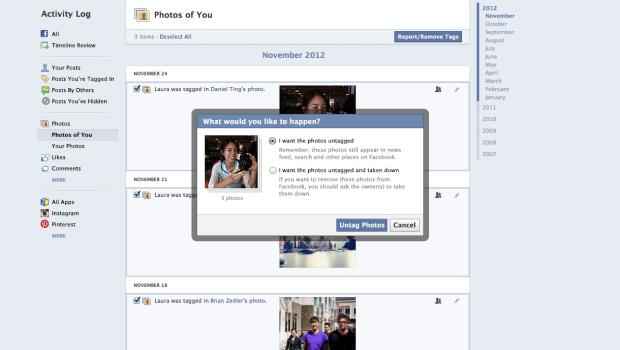 Source: CNET