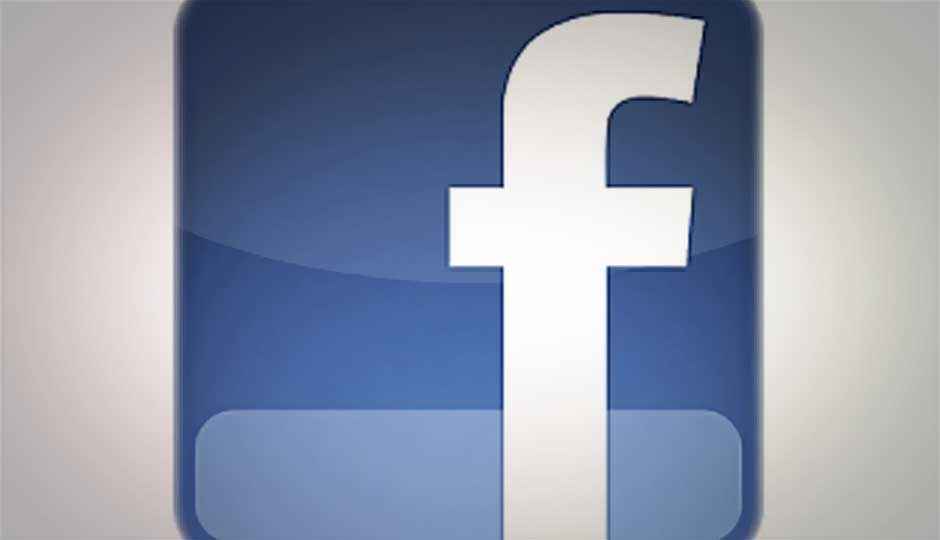 Facebook is set to compete with the professional social media site LinkedIn, as it is reportedly gearing up to launch its own job board. Facebook's job services are expected to launch as early as next month.
According to reports, Facebook has already partnered with various job-posting companies such as BranchOut, Jobvite and Work4Labs, which are expected to pair with the platform. Facebook refused to comment on rumours of launching a job board.
LinkedIn is one of the largest professional social networking websites and also has jobs as a major part of it. Facebook's entry into jobs services should heat up the competition. Reports suggest Facebook is looking to up user engagement on the site.
However, many believe the entry of Facebook may not hurt LinkedIn's market. According to Barron's, users may not join Facebook's job board as several users will like to keep their personal and professional profiles separate.
Facebook, however, had already moved towards becoming a source for jobseekers when it announced a partnership with the U.S. Department of Labor and three employment-related agencies last October. The move was then dubbed as an attempt at reducing the country's unemployment rate by using social media. Facebook had also launched "Social Jobs" portals, that aimed to make it easier for users to look for educational content and tools from its partners.
What do you think of Facebook's plans of job board? Let us know in the comments section below:
Source: TOI
Also read,