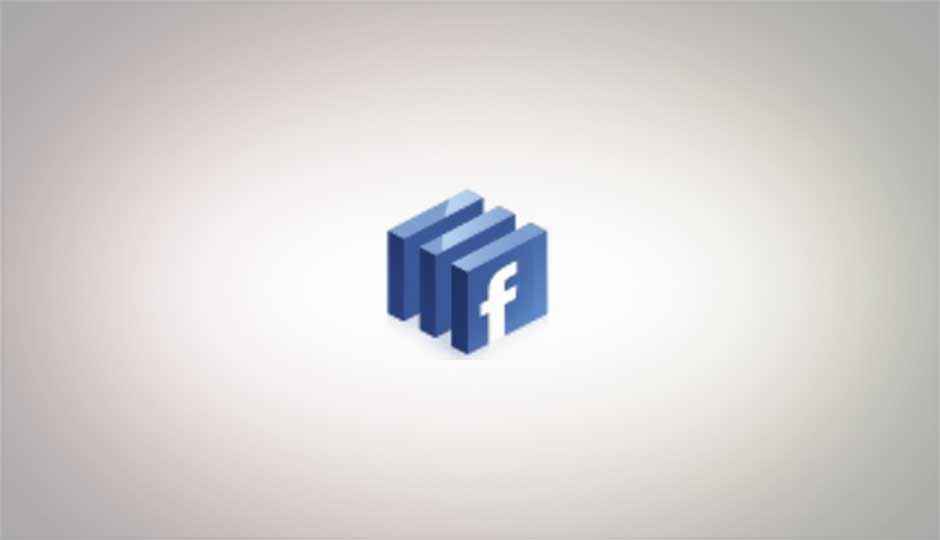 Starting today, Facebook is rolling out new profiles intended to highlight friends and experiences that are important to users.
The updated profiles were first announced last month, and Facebook gave users the option to try them out during the month of December. The social-networking site said "hundreds of millions of you made the switch," and now, the updated profiles are going live to everyone.
The new profiles make it "even easier for you to tell your story and learn about your friends," Facebook said in a blog post.
Specifically, the top portion of a profile now includes more quick hits of information: where you live, work, and grew up. It also features a row of recently tagged photos, room to highlight meaningful friendships, a list of favorite activities and interests, and the ability to tag your friends. If you don't want a photo to appear on your page, click the "X" at the corner of the photo, Facebook said. It will still appear in the Photos page.
Facebook last month said the profile update also includes improved search functions, beefed up photo pages with infinite scrolling capabilities, and the ability to visit friends' pages and see what you have in common with them - shared interests, groups, and more.

Copyright © 2010 Ziff Davis Publishing Holdings Inc.