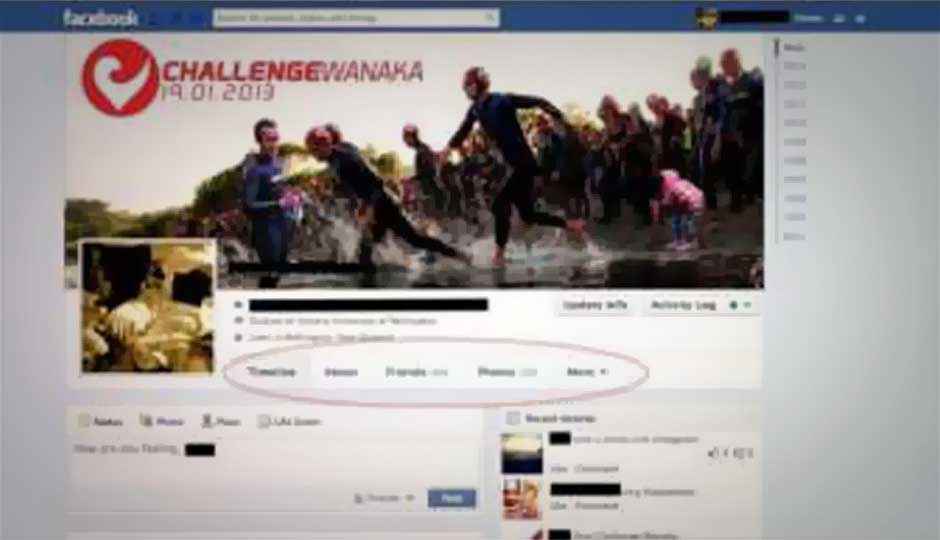 Facebook has reportedly started rolling out a redesigned Timeline layout to select users. The new profile layout does away with the two column and illustrates all the posts/activities in a single column.
According to Mashable, the changes are currently available for Facebook users in New Zealand. The new layout includes a new "Collections Manager" feature that enables users to personalise the content on the top of their Timeline and manage the right-hand column.
As noted by The Next Web, the right portion of the Timeline is now smaller – i.e. the Friends box in now 3 x 3 instead of 2 x 4. Here's how the new Timeline looks like: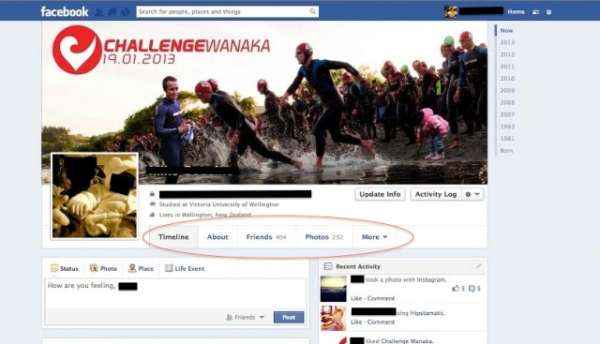 The new design also brings the ability to "rearrange" the items such as Likes, Photos, Maps and others in the column on the right. Earlier, users could only hide them. Users can "rearrange" the items via the above-mentioned "Collections Manager"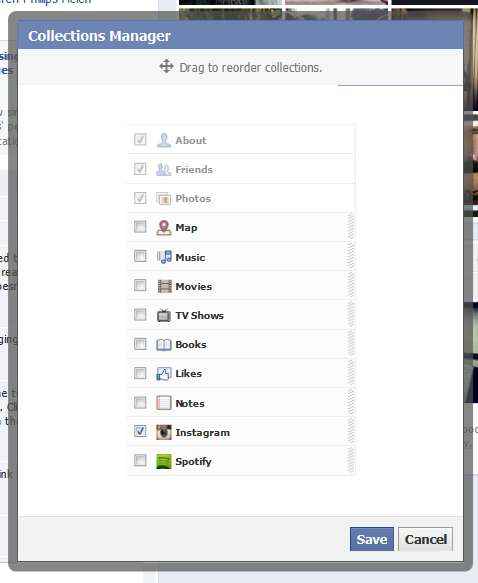 The change is likely to be available for more users around the world in the near future.
We've been hearing about the social networking giant ditching its two-column based Timeline for quite some time. Back in November 2012, reports claimed the new Timeline will have all posts in a single column on the left, while the activity modules and friends, places, apps and other sections on the right.
The new Timeline layout is likely to help Facebook address numerous complaints from users with regards to the display of the posts in the new profile. Users have to look back and forth on the page while scrolling to check out their stream.
What do you think of Facebook's new Timeline layout? Let us know in the comments section below:
Source: Mashable