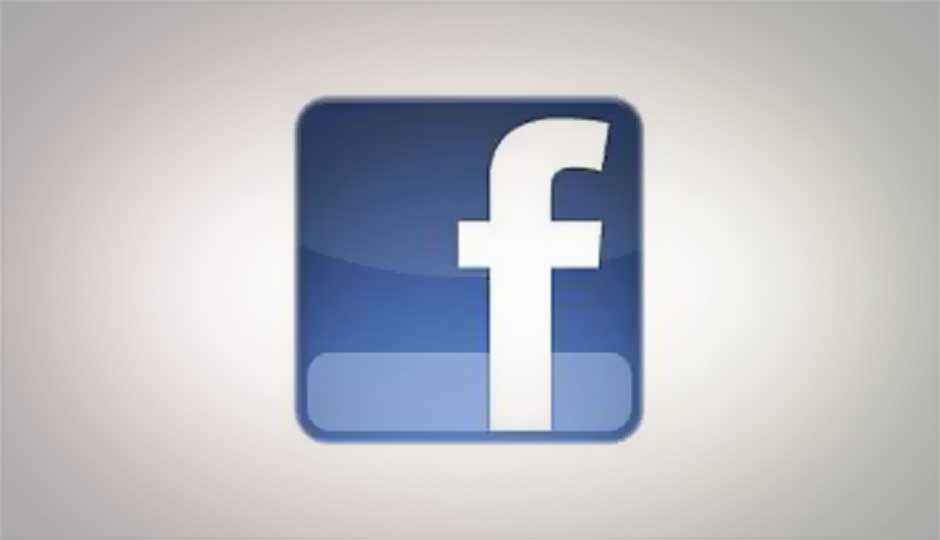 For quite some time now, a message has been doing rounds on Facebook advising users to post a "Facebook Privacy Notice", which supposedly restricts public use of material posted by them on Facebook. While many have disparaged the message, there are still those who post the "Privacy Notice" in the foot-steps of their obtuse Facebook friends.
Hoax-Slayer however, has confirmed that the message is pointless and irrelevant. "The supposed Privacy Notice has no legal standing of any kind and posting it on Facebook will do nothing whatsoever to protect the privacy of users. Reposting this message will do nothing other than spread misinformation and clutter Facebook with even more garbage."
Examples of these kinds of messages:
For those of you who do not understand the reasoning behind this posting, Facebook is now a publicly traded entity. Unless you state otherwise, anyone can infringe on your right to privacy once you post to this site. It is recommended that you and other members post a similar notice as this, or you may copy and paste this version. If you do not post such a statement once, then you are indirectly allowing public use of items such as your photos and the information contained in your status updates.

PRIVACY NOTICE: Warning - any person and/or institution and/or Agent and/or Agency of any governmental structure including but not limited to the United States Federal Government also using or monitoring/using this website or any of its associated websites, you do NOT have my permission to utilize any of my profile information nor any of the content contained herein including, but not limited to my photos, and/or the comments made about my photos or any other "picture" art posted on my profile.

You are hereby notified that you are strictly prohibited from disclosing, copying, distributing, disseminating, or taking any other action against me with regard to this profile and the contents herein. The foregoing prohibitions also apply to your employee, agent, student or any personnel under your direction or control.

The contents of this profile are private and legally privileged and confidential information, and the violation of my personal privacy is punishable by law. UCC 1-103 1-308 ALL RIGHTS RESERVED WITHOUT PREJUDICE
Hoax-Slayer has explained in detail as to why these notices are useless and will do nothing to protect your privacy on their website.
Facebook also responded to this status message via its Facebook and Privacy Page:
We have noticed a recent status update that is being widely shared implying the ownership of your Facebook content has recently changed. This is not true and has never been the case.

Facebook does not own your data and content.

Please see our Terms of Service for more information: https://www.facebook.com/policies