Facebook has rolled out two new features to its photo services – high resolution and full screen viewing. But there's a catch. The new feature only works with Google Chrome and Mozilla Firefox browsers.
Facebook's photo viewer, which was updated back in February, will now automatically display photos in the highest resolution possible. Users can also expand the photo viewer as full screen view. To use full screen view features, users need to click the transparent arrows button appearing at the top right corner of a photo. The Social Networking site has also provided some more technical details behind the update, especially about the Internet standard colour profiles. Read the under the hood details of the improved facebook photos here.
TechCrunch in its report points out that Facebook has "improved the sRGB color profile of photos so that colours are more vivid and faithful without loading slower."
Just last month, Facebook had overhauled its pop-out lightbox photo viewer by putting the image on the left and everything else on the right. Facebook's new photo viewer, however, has been criticised for being very identical the photo viewer on Google's social network Google .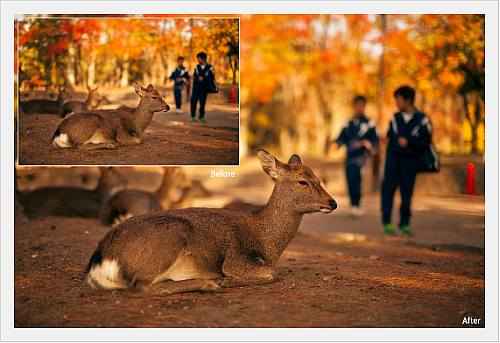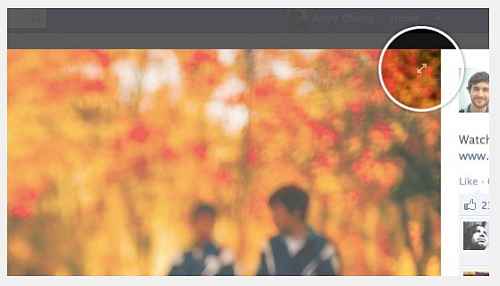 What do you think of the new features of Facebook photo viewer? Let us know in the comments section below:
Also read,