Days after announcing a major overhaul to its privacy settings, Facebook has now updated its photo feature, increasing the resolution of the photos that people post on the website with less loading time. The new lightbox is neater and has more focus on the photo than the surrounding frame.
Now the photos you share on Facebook will have a bigger size, up to 960 pixels in width, and the photos you have already uploaded will be displayed at this higher resolution.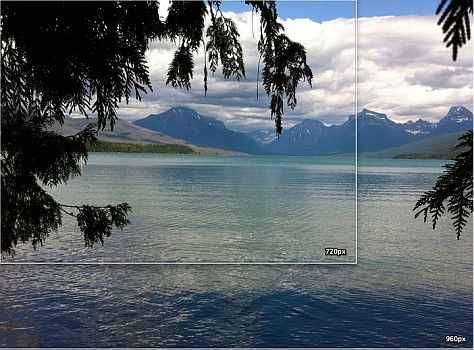 [RELATED_ARTICLE]
In addition to the enlarged photo size, Facebook has also revamped its popular photo viewer, the lightbox. The new viewer takes more screen space (as the size of the photos are now larger) and is now set against a simple white background that puts more of the focus on the photo.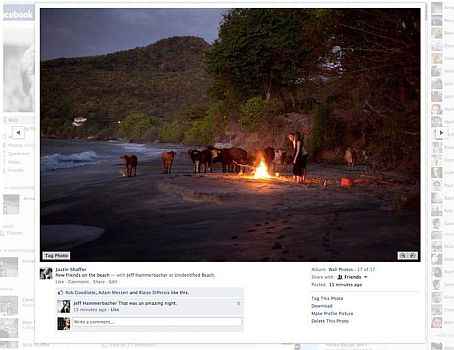 The new features will be rolled out to everyone over the next few days.
Also read,
Source: Bigger, Faster Photos