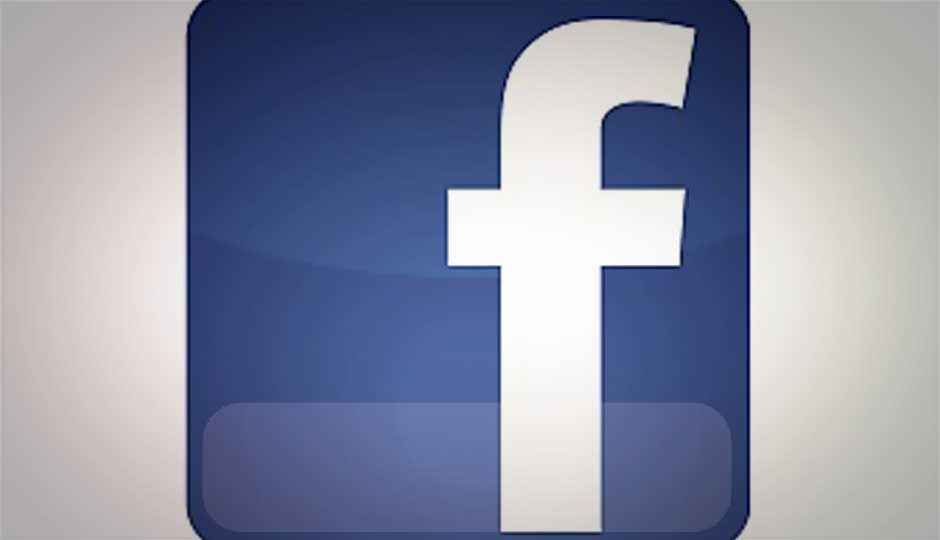 Are you among those who envy Facebook friends for having more exciting and successful lives than you? Well, worry not as you are not alone. German researches have come up with a new study that reveals social media envy is a real thing and is leaving people with negative feelings such as loneliness, frustration and even anger.
The study titled Envy on Facebook: A Hidden Threat to Users' Life Satisfaction? is based on a survey of 600 people in Germany. The study goes on to say the social media envy is making people feel less satisfied with their own lives. Respondents admitted they were frustrated and envious after visiting the social networking website.
The study noted users who browsed Facebook without participating in any sort of active conversations are the most affected by such negative feelings. Friends' vacation photos on social the networking site is among the top reasons for the frustration, the study found.
"Access to copious positive news and the profiles of seemingly successful 'friends' fosters social comparison that can readily provoke envy," says project manager Hanna Krasnova, who is a postdoctoral researcher at Humboldt University, in a statement. "By and large, online social networks allow users unprecedented access to information … that would be much more difficult to obtain offline."
According to the study, such negative feelings can "frequently" cause users to work up their Facebook profile and boast about recent successes to compete with friends. This however, causes jealousy among other users, which researchers dub as the "envy spiral".
The researchers also noted that there is a connection between the social media envy and users' general life satisfaction. Passive usage of Facebook adds up to the feelings that have negative impact on life satisfaction.
"Considering the fact that Facebook use is a worldwide phenomenon and envy is a universal feeling, a lot of people are subject to these painful consequences," Coauthor Helena Wenninger from Darmstadt's Technical University, said in a statement.
Source: CNET
Also read,
Is Facebook taking on Google with Graph Search? Not really
Randi Zuckerberg's Facebook photo goes viral due to tricky privacy settings?
Businesses aggressively targeting social networkers: Report