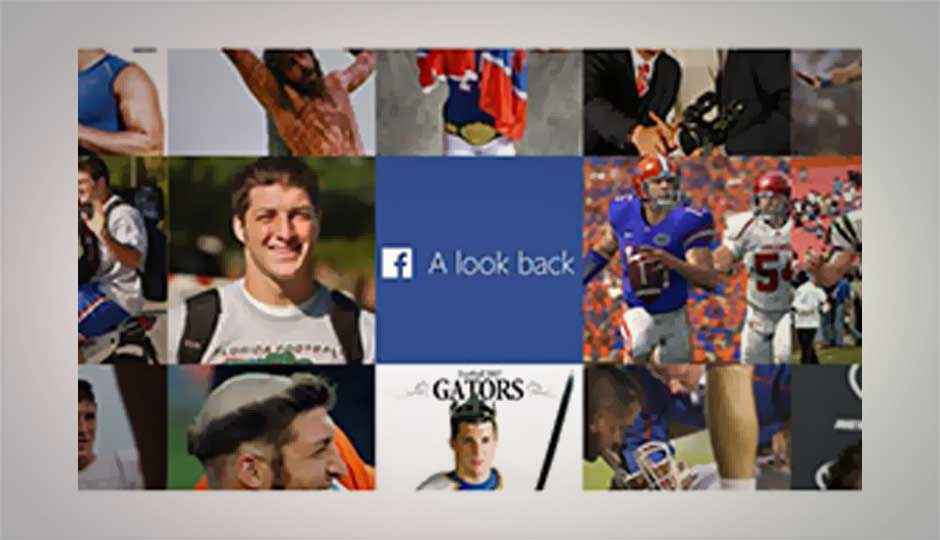 Facebook made users feel special on its 10th anniversary by launching 'Look Back' videos feature which created a video montage of the users top posts and most liked pictures on the social networking site.
All the videos are about a minute long and highlight the users' journey on Facebook. Each video shows the users most memorable updates, most 'liked' and shared photos based on the content that they have added on the social networking site.
However, not every one of Facebook's 1.23 billion users will get a Look Back video. Facebook says the video is available to users who have set their account to English, Italian, Spanish, French, German, Indonesian, Turkish and Brazilian Portuguese. Users who don't post comments and share pictures on the social networking site are also unable to see a personalized movie.
Users have been sharing their videos with a tag saying, "Here's my Facebook movie. Find yours at https://facebook.com/lookback/ #FacebookIs10."
Facebook says that the product has "proven to be incredibly popular" and that "hundreds of millions of movies were rendered and have been rolling out since yesterday."
"This is a small gesture to thank the over one billion people who are on Facebook by providing a unique way to look back at some of their biggest moments," Facebook said in a statement.
Users can access their personalized Look Back video through Facebook.com/lookback.
Facebook posted their quarterly results last week and posted exponential growth in their MAU's and revenue. The social networking site posted a profit of $780 million and $ 2.6 billion revenue in its last quarter. The results show that Facebook now has nearly 1.2 Billion monthly active users and a revenues of $7.87bn in 2013.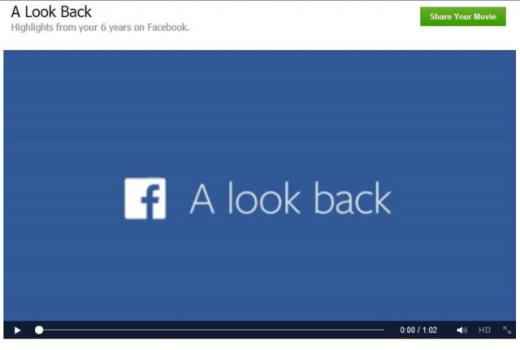 Source: LA Times