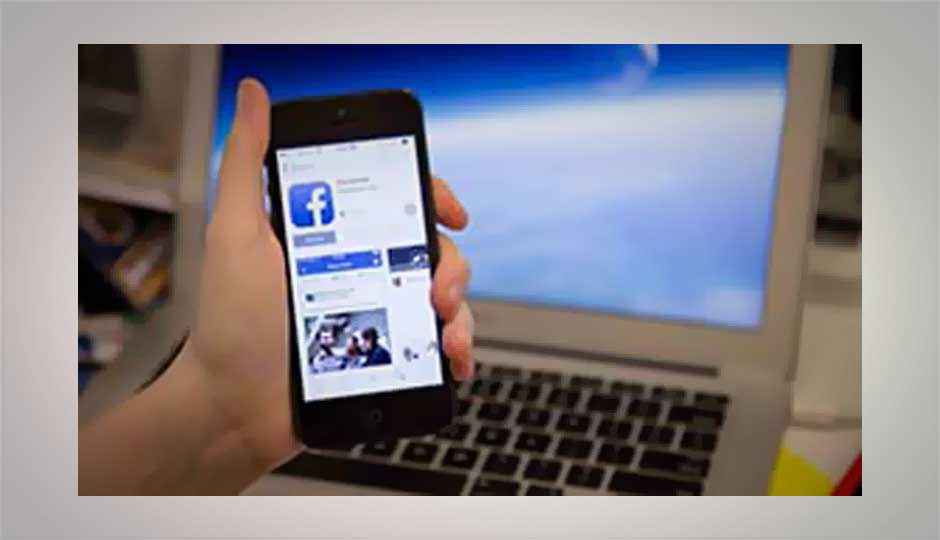 Facebook for iOS 8.0 update offers an easy "Share with only these friends" option, which allows users to select specific people with whom they want to share their photo album with, in their News Feed.
Popular photo sharing service Snapchat gives the user unprecedented control over who they share their photos with and who can see them. Facebook is now looking to capitalize on this privacy feature with the latest update for its iOS app. The 'friend selector' works just like the one in Snapchat and looks similar as well.
Users will see the audience of that post at the top whenever they go to share a status update or a photo. For most people that has been set to "Friends," but a tap reveals the selector which lets you choose options from your pre-made friend lists or individuals to share with, by tapping their bubbles.
If the feature is a success, people might become more comfortable when it comes to sharing photos with their friends as they will be visible to only selected people. This could help Facebook soak up more engagement time and user data, as well as encourage closer relationships between friends.
Apart from Friends selector feature, the update also brings an updated design that makes it easier to post and share updates on iPad. The update also includes standard improvements for reliability and speed.
Facebook recently introduced 15-second auto play video ads on its platform. These ads are a part of Facebook's consistent efforts to explore more options to generate revenue. Facebook says that the video ads will be "as good as other content that people see in their News Feeds."
Source: TechCrunch