Social networking giant Facebook is planning to acquire Bangalore-based product start up Little Eye Labs, its first acquisition in India. According to reports, the deal is expected to be announced in the next few weeks.
The start-up was founded in May 2012 by four Bangalore-based programme analysis geeks - Giridhar Murthy, Kumar Rangarajan, Satyam Kandula and Lakshman Kakkirala. Rangarajan is currently the CEO of Little Eye Labs. Little Eye Labs builds performance analysis and monitoring tools that identify and fix performance problems for Android app developers. The software helps app developers solve performance issues and catch bugs before the app goes live.
The deal is being facilitated by iSpirt, which is a first for the software product think-tank. Founded in February this year, iSpirt is working towards bringing Indian product companies to the global map. The company conducted a closed-door meeting with tech majors in the US' Palo Alto in May this year. The meeting saw participation from global giants Facebook, Cisco, IBM, VMware, among others.
"Over the past few years, Indian product companies have been developing products to cater to the global market. Also, in the US, there is a rising trend of 'acqui-hires', under which big companies hire smaller players (which could be an Indian product company) and use their manpower resources to work on other products as well," Sanat Rao, who heads iSpirt's M&A initiative said.
iSpirt's Rao told Business Standard, "We are doing some match-making for Indian companies and we do actively showcase Indian companies to US buyers."
Facebook recently acquired Israeli mobile analytics company Onavo. Although the financial details of the deal have not been disclosed, the deal is expected to be worth around $100-$200 million according to TechCrunch. Onavo provides expertise on mobile app analytics, data compression and management.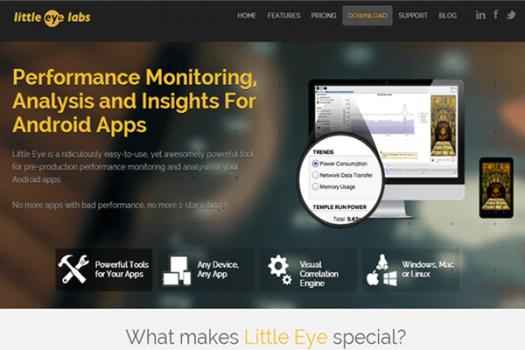 Source: Business Standard