Facebook Graph Search will now include posts and status updates. This means users can search for status updates, picture captions, comments and check-ins shared with them on the social network.
With the new update, users can look for the topics they are interested in and see what their friends are sharing with search keywords such as "Dancing with the Stars" or "Posts about Dancing with the Stars by my friends." Users can search for posts about a city and even posts they want to see again.
Facebook also makes it clear the updated Graph Search will show the content that's shared with you, which includes posts shared publicly by people who are not friends on the network.
"This is rolling out slowly to a small group of people who currently have Graph Search and we will continue to improve this experience by listening to feedback. Learn more about looking for posts with Graph Search in the Help Center," explains Facebook in a post.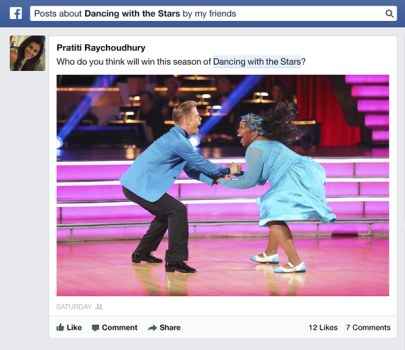 It's notable Facebook's Graph Search so far searched mainly was in users' profiles or Pages on the network. The new search engine, launched earlier this year, is aimed at making the search results more relevant to users on the social network. Facebook's Graph search is also considered as a competition to Google's Knowledge Graph.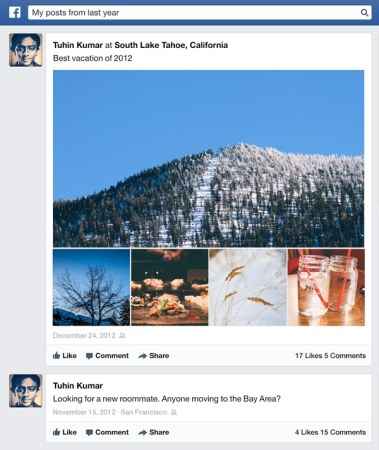 What do you think about Facebook's update to its Graph Search? Let us know in the comments section below: