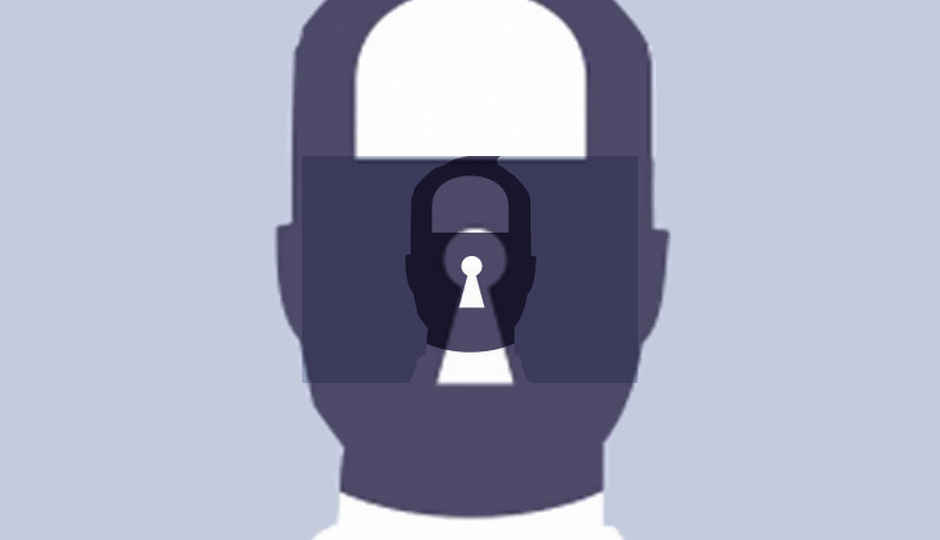 Facebook has denied claims that a bug caused private messages of users appear on Timelines. Earlier, a number of users, mostly in France, complained that their private messages dated between 2007-2009 started appearing on their Timelines. France's Le Nouvel Observateur reported that the private messages from 2010, 2011 and 2012 are being affected, as well.
Facebook, however, maintains there was no problem in its security systems, and that the messages which appeared were old public messages. BBC, in its report quotes Facebook as saying that the messages were older wall posts that had always been on users' profile pages. "Facebook is satisfied that there has been no breach of user privacy," said the Social Networking company.
The report further quotes an unnamed source as saying that Facebook had never created a mechanism that would let private messages appear on profile pages. Similar rumours had surfaced last year but they were proven to be wrong after an "extensive investigation", said the source.
BBC also quotes a number of users who claim that this is a genuine problem. One of them, owner of What I Wore Today says that messaging between the six-period (from 2006-2012) appeared on her wall. "I'm 100% sure by content and from memory. And also some posts on my wall were clearly beginnings of (private) group [messages]," she writes.
In the meanwhile, the France government has summoned Facebook managers to appear before the country's data watchdog and explain the alleged data glitch. France's Industry Minister Arnaud Montebourg and Small Businesses Minister Fleur Pellerin has reportedly called for "clear and transparent explanations" and said the incident demonstrated the need for a better data protection.
Source: BBC
Also read,