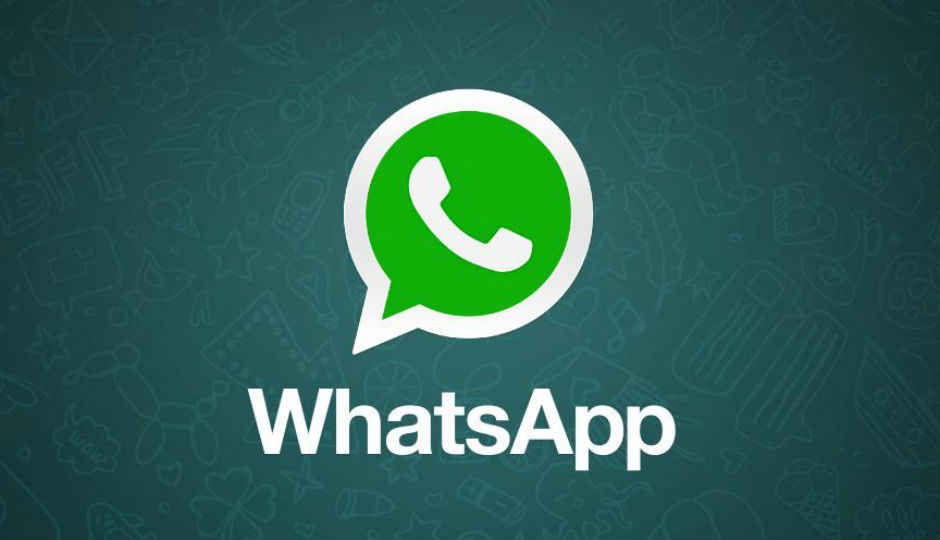 In the wake of the Facebook-Cambridge Analytica scandal, users have wondered whether WhatsApp, which is also owned by Facebook, is secure enough. WhatsApp stated that its messages are all end-to-end encrypted and the messaging app does not collect the contents of user's messages.
With more than 1.2 billion monthly active users, WhatsApp is the most popular instant messaging app in the world. In India itself, it has over 200 million users which makes India one of the most important markets for WhatsApp.
Allaying fears of misuse, a company representative told PTI, "WhatsApp collects very little data and every message is end-to-end encrypted. Contrary to recent comments in the media, we are not keeping track of the friends and family you have messaged. The privacy and security of our users is incredibly important to WhatsApp."
WhatsApp introduced end-to-end encryption back in April 2016 across the app which makes it impossible for a third-party to read user's messages. However, WhatsApp also changed its privacy policy and said it will be sharing data with Facebook which includes meta data like device information, user account number but not the actual content of the message. Users have the option to opt out of sharing data with Facebook, though. Even though WhatsApp messages are end-to-end encrypted, the messaging platforms privacy policy suggests that ads are targetted at Facebook users through the user data collected from WhatsApp.
WhatsApp also clarified its group messaging feature is just as secure. Earlier, a vulnerability was found which allowed anyone to read group messages without the admin knowing about it. "Whenever a new member joins a group all members receive a notification that includes whether the person was added via group link or by an administration directly. Group members can always see everyone in the group including their phone number and their name. We make it easy to leave a group or block unwanted messages with one tap," the WhatsApp spokesperson told PTI.
WhatsApp's end-to-end encryption is based on the Signal protocol made by Open Whisper systems. It uses Advanced Encryption Standard (AES) 256-bit encryption to secure user's messages.
Facebook, which acquired WhatsApp in 2014, is currently facing slack over the Cambridge Analytica data scandal where the British company was found to have scraped data of 87 million users using a third-party app connected to Facebook. Later, Facebook revealed nearly all of its 2 billion user's data could possibly have been compromised.
Other Popular Deals
Samsung A7 2016 Edition Golden

Rs. 18990 *

Buy Now

Redmi Y2 (Dark Grey, 4GB RAM,...

Rs. 10999

Buy Now

Nokia 1 (Dark Blue, 1GB RAM,...

Rs. 4000

Buy Now
*Includes Cashback
​