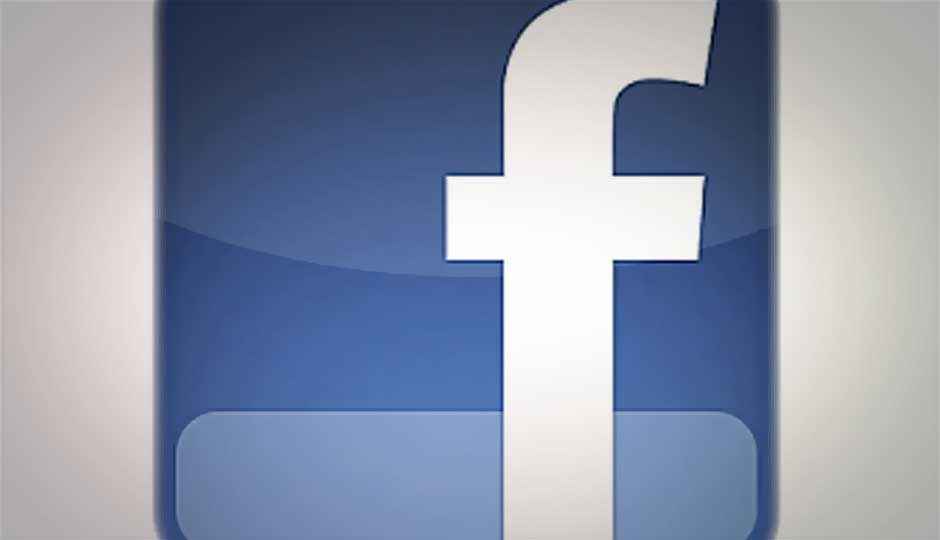 Facebook CEO Mark Zuckerberg has admitted that his company has made "a bunch of mistakes" on the privacy front and vows to overhaul its policy, giving users more control of their information on the social networking site.
In a detailed blog post on the social networking site, Facebook founder and chief executive says that he had founded the company on an idea that people are willing to share and connect with others, but "to do this everyone needs complete control over who they share with at all times".
However, Zuckerberg adds that Facebook has a good record of being clear about privacy issues. "I am the first to admit that we have made a bunch of mistakes," he says. Zuckerberg further acknowledged that Facebook "can always do better" on issues subjected to controversies. His comments came after the U.S Federal Trade Commission accused Facebook of breaching user privacy and changing settings to make users' information public.
Facebook will now be "required to obtain consumers' affirmative express consent before enacting changes that override their privacy preferences". Facebook has also been asked to submit a privacy audit after every 2 years for next 20 years. The social networking site will have to be more clear about its privacy and security policies. The new settings are supposed to be integrated without consent of users, however, new services will require users' nod before their activation.
Also read,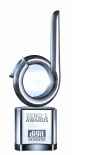 "Don't miss the Zero1 Awards in the December 2011 Collector's Edition of Digit. Book your copy now!"