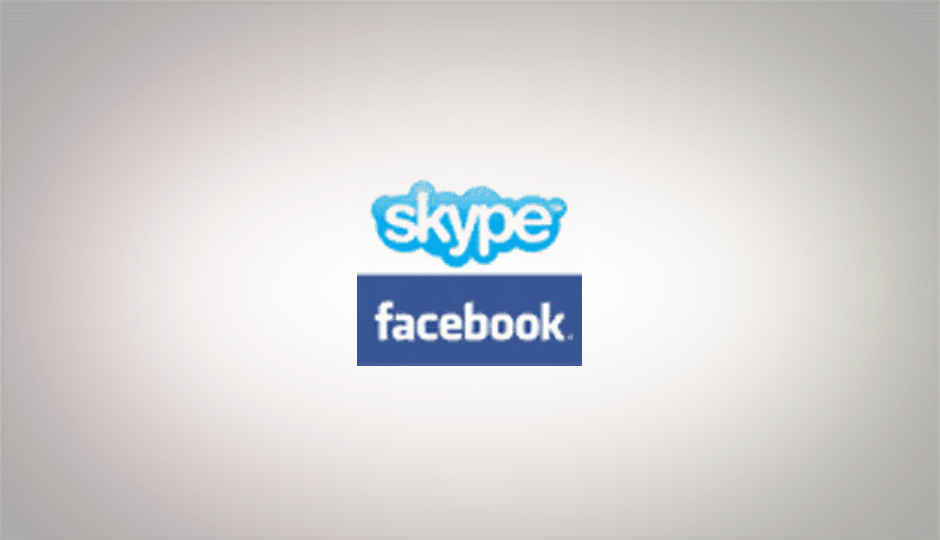 Reports have recently surfaced regarding the Social Networking giant, Facebook and the VoIP giant, Skype teaming up.
If the reports are indeed true, then Facebook and Skype could be working together to integrate the two services. The new features will be available in the final version of Skype 5.0 which is currently available as a beta.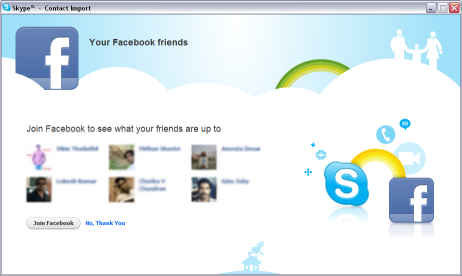 [RELATED_ARTICLE]Within a few weeks, when the stable version launches, it will feature a Facebook tab which will list all of the user's friends from the social network as well as their contact information, as long as they provided it. Earlier this month, rumours of a Facebook phone had been circulating, with it appearing likely that such a thing is actually in the offing. If Facebook and Skype team up to provide their services to each other's users, we can also expect Skype integration in the Facebook phone, which would be a great addition indeed. It is possible we may also see Skype features on Facebook, making it directly compete with Google's Voice and Video chat on GMail. Although, until now none of this has been confirmed by either party, the partnership is expected to be announced in the next few weeks.