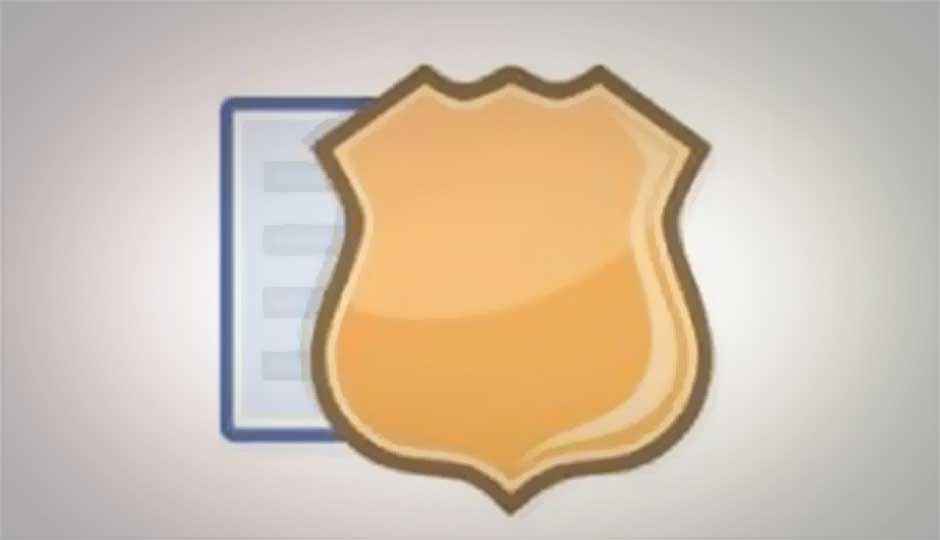 Facebook has added new products from seven new firms to its Anti-Virus Marketplace. Users can now download six-month free trials of software from anti-virus companies namely avast!, AVG, Avira, Kaspersky, Panda, Total Defense, and Webroot, apart from the existing products from Microsoft, McAfee, TrendMicro, Sophos and Symantec.
"Our new anti-virus partners bring with them both the latest software and comprehensive intelligence," the Facebook Security team wrote in a blog post. Facebook's existing partners will be soon offering anti-Virus software for mobile devices in near future as well. The Social Networking company will be assisted by 12 companies to improve the site's URL blacklist system, which scans millions of clicks every day.
"This means that whenever you click a link on our site you are protected both by Facebook and 12 of the industry leaders in computer security," the blog added.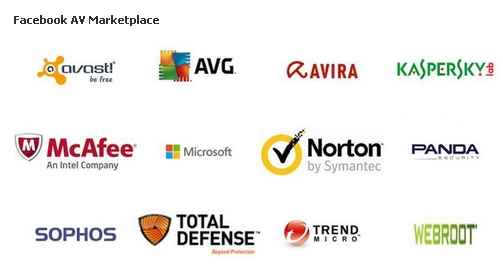 According to the company, Kaspersky Lab will helping the site with online security and privacy tips on security page apart from its six-month free trial of its PC and Mac products.
"When Kaspersky Lab was founded 15 years ago, we could only imagine the ways technology would interconnect the citizens of the Internet and what a huge impact this would have on individuals and society as a whole," President Steve Orenberg said in a statement.
"It takes a blend of online awareness and top-notch security technology to be protected online," said Costin Raiu, director of Kaspersky's Global Research and Analysis team. "One cannot take place without the other – and by partnering with Facebook, Kaspersky Lab intends to provide both."
Facbeook had launched its marketplace in April, featuring products from McAfee, Symantec, Microsoft, Sophos, and Trend Micro. The company says over 30 million users have visited the AV Marketplace since its launch.
Also read,