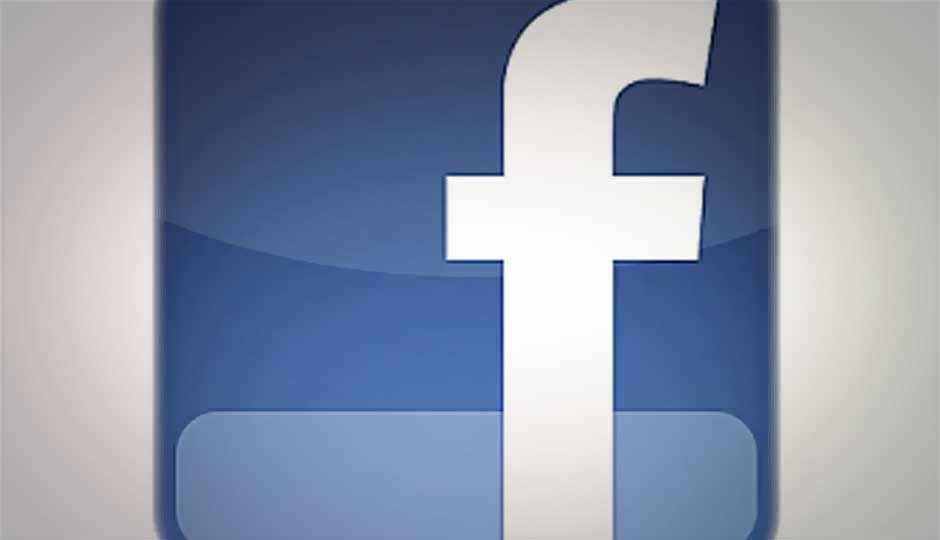 Social Networking giant Facebook has updated its privacy policy, increasing the amount of data that its users can download about themselves. With the update, Facebook users can now download details such as personal account histories, previous users names, list of friends, chat conversations and IP addresses of computers used to log-in.
"Starting today, you will be able to download an expanded archive of your Facebook account history," Facebook said on its Privacy page. "Download Your Information lets you get a copy of what you've shared on Facebook, such as photos. Now you can access additional categories of information, including previous names, friend requests you've made and IP addresses you logged in from."
The update will be rolled out globally to all users. Facebook promises to add more categories of information for download in near future. Users can download their information from their Facebook "account settings".
Back in 2010, Facebook had come up with the Download Your Information feature, allowing users to download their information. The feature enabled users to access history of photos and videos shared on Facebook, Wall posts, messages, and chat conversations, friends' names and email addresses. However, the services was criticised as incomplete by privacy advocates and regulators in Europe.
Facebook has pointed out that the feature doesn't allow you download your friends' photos and status updates, other people's personal info and comments you've made on other people's posts.
Also read,