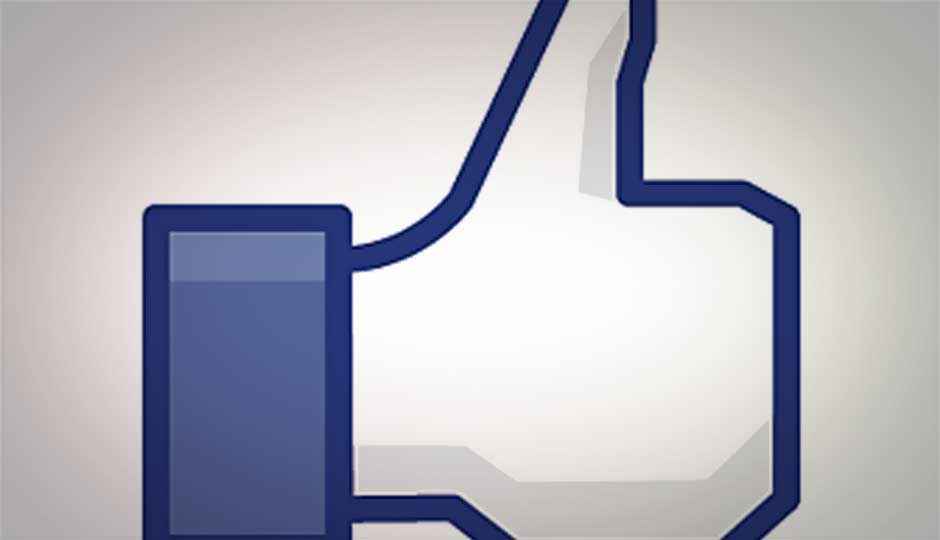 Facebook recently landed up in a new controversy after a U.S. security researcher discovered that the Social Networking site added 'Likes' simply by sending a web address to a friend using the company's private messaging feature. Facebook has admitted that it does scan the private messages for links, but does not use them as "Likes" or for user's personal information.
Facebook also said that a number of websites using Facebook's Like, Recommend or Share buttons carry a counter next to them. The counter shows the number of times people have clicked the buttons, and also the number of times, the link's been shared on Facebook. In case the count is increased via shares over private messages, no user information is transferred, and privacy settings of content remain unaffected. The company further said that links shared via message does not affect the Like count on Facebook Pages.
"We did recently find a bug with our social plugins where at times the count for the Share or Like goes up by two, and we are working on fix to solve the issue now," the social network told NBC News. "To be clear, this only affects social plugins off of Facebook and is not related to Facebook Page Likes. This bug does not impact the user experience with messages or what appears on their timelines."
Earlier, Wall Street Journal reported about a video that showed how social networking websites scan links sent by users, and how the shared links are registered as the "Like". The video the Journal referred to had been posted on Hacker News, and "showed a person who sent links in Facebook messages in order to inflate the number of "Likes" a page had received. Each time the link was sent, the page's "Like" count went up by two, something that the Hacker News poster said allows people to "pump up to 1,800 'Likes' in an hour,'" says the WSJ report. Check out the video below:
Source: BBC News
Also read,