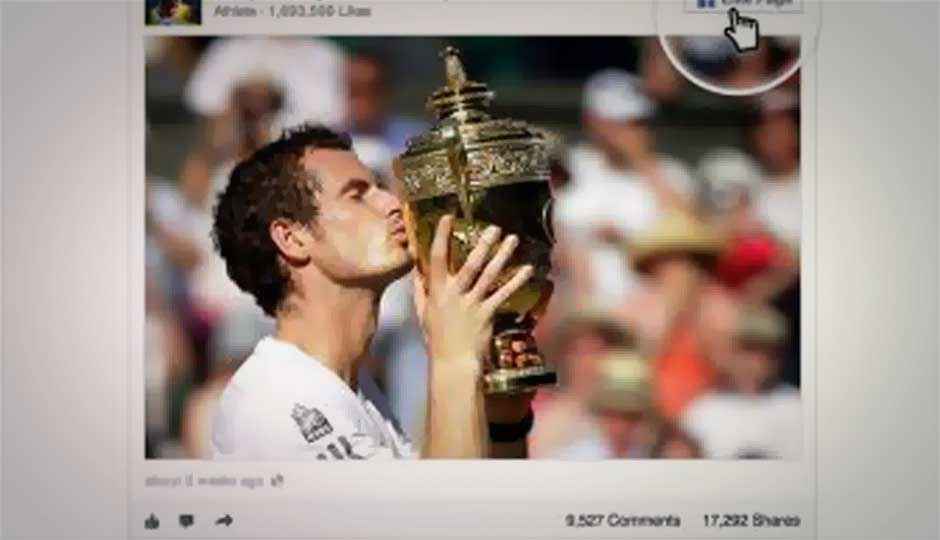 Facebook has introduced Embedded Posts, which allow users to embed a public post on third-party sites. Currently, Facebook's new feature is available with CNN, Huffington Post, Bleacher Report, PEOPLE and Mashable. Broader availability is expected later this year.
"Today, we are beginning to roll out Embedded Posts to make it possible for people to bring the most compelling, timely public posts from Facebook to the rest of the web," says Facebook in a post.
"Embedded Posts let people add public posts from Facebook to their blog or web site. When embedded, posts can include pictures, videos, hashtags and other content. People can also like and share the post directly from the embed."
Facebook's Embedded Posts is very similar to embedding features on Twitter, Vine, Instagram and YouTube. Embedded Posts display just like they do on Facebook, and come with support for pictures, videos, hashtags, and other content. Read Vine allows web embeds and Instagram adds support for web embeds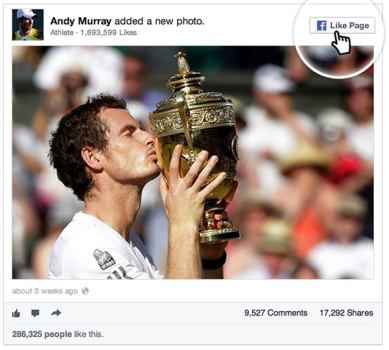 To embed a post, you need to first check if the post is set to 'public' by hovering over the audience selector (the globe icon). If the post is public, click on the "Embed Post" option in the drop down menu:

In the dialog that pops up, simply copy and paste the code on your own web page:

Users can share and Like the Embedded Posts directly from the web pages as well. There's also option to visit the post's comments, photos, hashtags and other content on Facebook. To learn more, visit Facebook's Embedded Posts documentation
Facebook's new Embedded Posts is certainly going to help the company have greater visibility on the third party sites. Currently, Facebook has buttons such as Likes, Share and Recommend for third party sites.
It's notable Facebook has of late increased its focus on the public sharing. The social networking giant recently introduced hashtags, another popular feature on Twitter, in a bid to encourage public sharing on the network. However, a recent study claims the hashtags have failed to drive engagement on the social networking.
What do you think of Facebook's Embedded Posts? Will it help connect Facebook with the wider media sphere? Let us know in the comments section below: