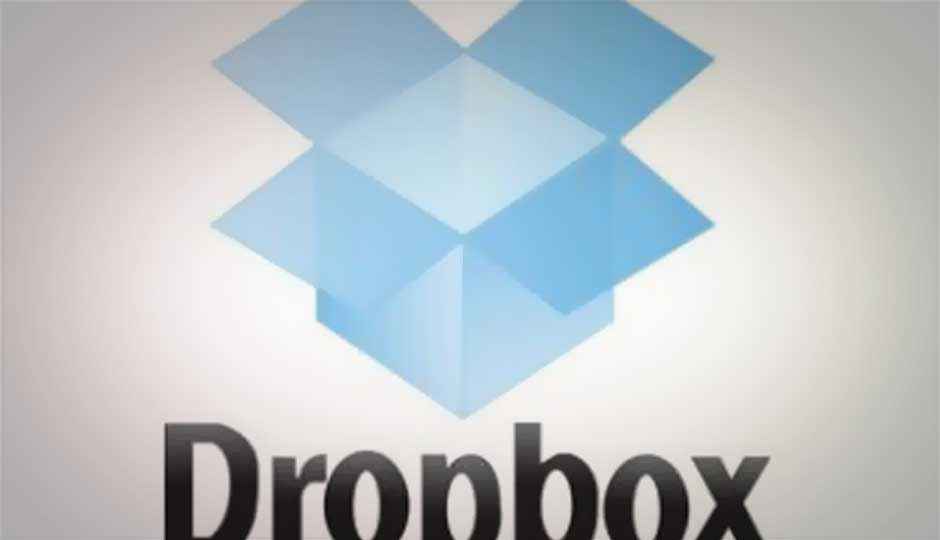 Dropbox CEO Drew Houston stated in a speech at the Mobile World Congress in Barcelona, that Dropbox has more than 1 Billion Files uploaded every day. The Cloud Storage service has more than a 100 million users via 500 Million Smartphone's and is expected to reach over 150 million users by the year end.
Speaking to carriers, Drew Houston said: "We can tie a family together in a way that's broader than just a billing relationship." Houston also added that mobile phone manufacturers can tie with the storage service provider for great opportunities citing Samsung and HTC as examples. Samsung and HTC Mobile users can log on using their handsets get additional cloud storage for free. He stated that their is tremendous opportunity for Mobile carriers as well as mobile manufacturers by partnering with dropbox.
Mobile Manufacturers who already have their own cloud service may be hesitant to join Dropbox initially but Houston said that Manufactures can easily add the cloud storage service onto all the core features on the mobile phone.
Dropbox was initially launched in 2007 and was proving storage space that could sync file just between computers. Later it started providing service for Smartphone's as well as tablets and recently it has also added a new admin panel for businesses. Dropbox is constantly working towards expanding and providing better features to its users. The company gets competition from Box, Google Drive as well as Apple's iCloud service but with its 250 million dollar funding and constant rise in users it is definitely moving towards the top.